If we were having coffee today . . .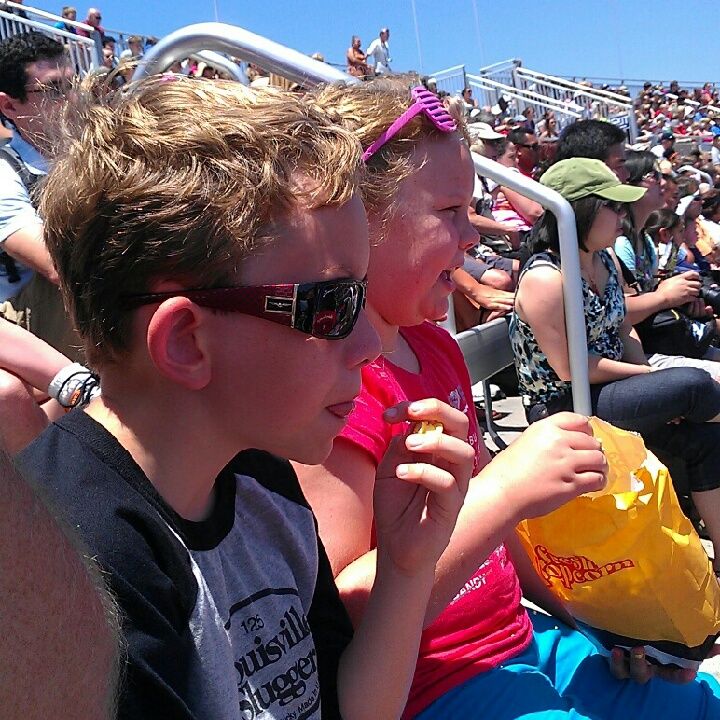 I would tell you how my kids are growing up so fast.
I would ask you whether being with your kids made you remember being the same age.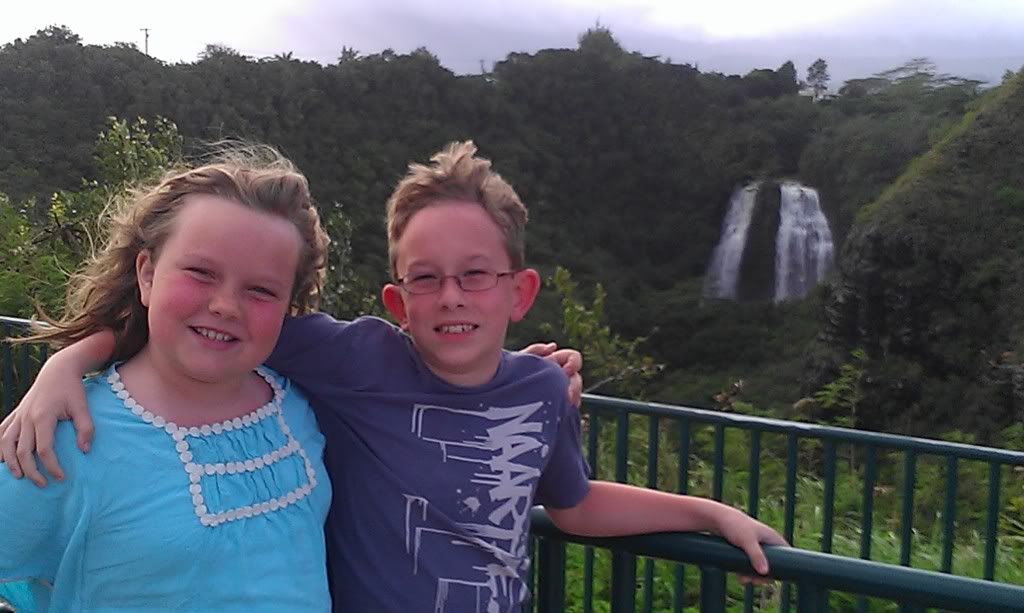 Do you know I have memories of being their age that I never remembered before?
It's the strangest thing . . . but makes me feel so connected to them
and not quite so . . . old.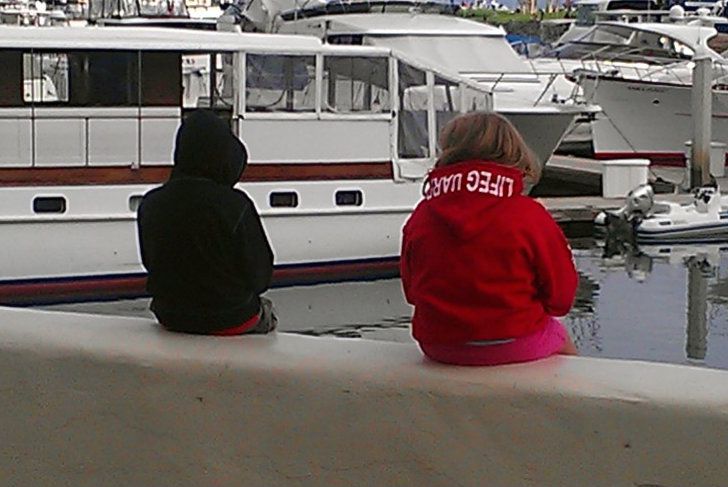 cindy
Coffee Dates is a concept from Alissa at
Rags to Stitches
. Drop by and pull up a chair every Friday - better yet, come over to
Rags to Stitches
and catch the whole coffee crowd.