I'm in a dress making mood. I made one for Mackenzie because she's been asking for something "stretchy" for casual wear.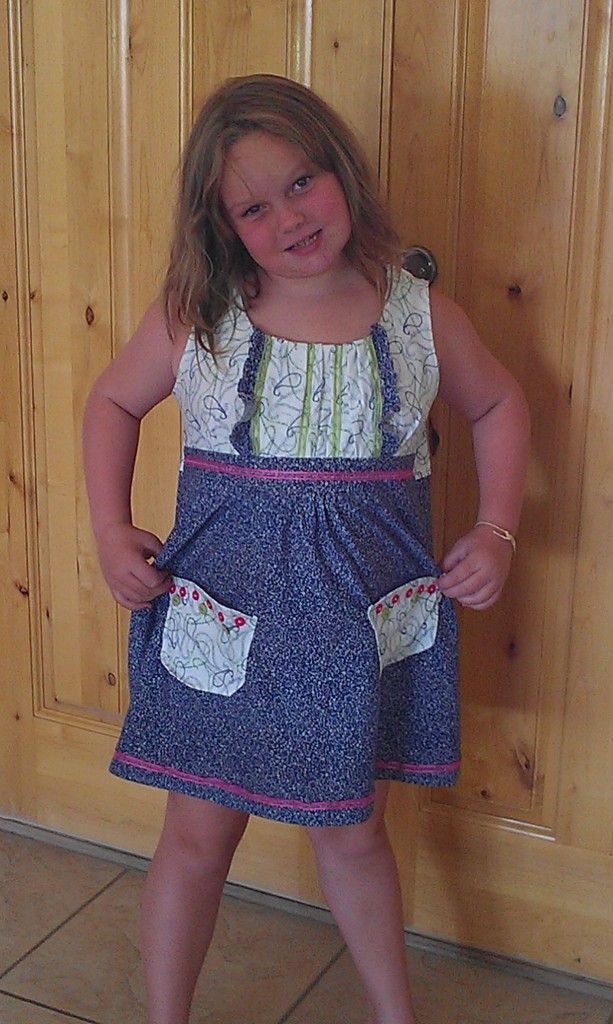 I love the fact that I was able to "play" with the pattern and the embellishments. Mackenzie loves it: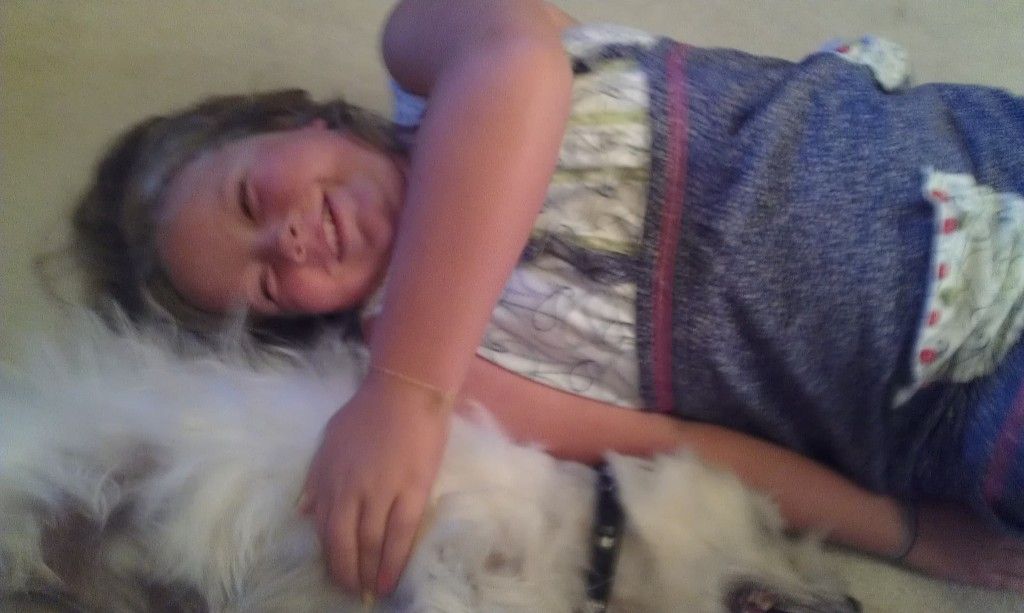 It was that ability to "play" that got me going. I bought a book
Absolutely A-Line
by Wendi Gratz that has 26 variations on a basic A-line dress. A-line dresses are my all time favorites - easy to make and easy to wear. I gave it a try: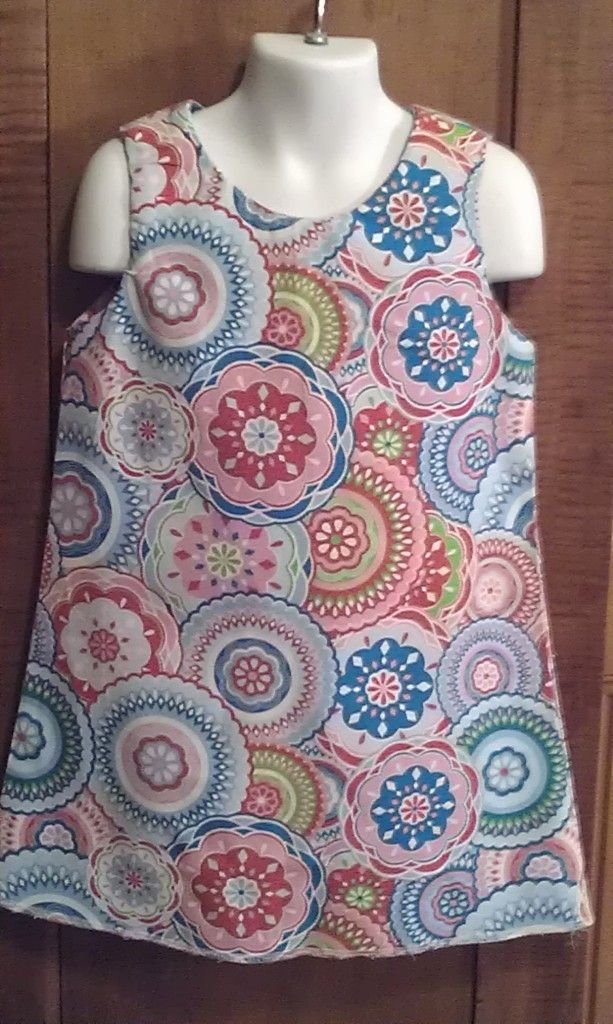 Here's another one with a ruffle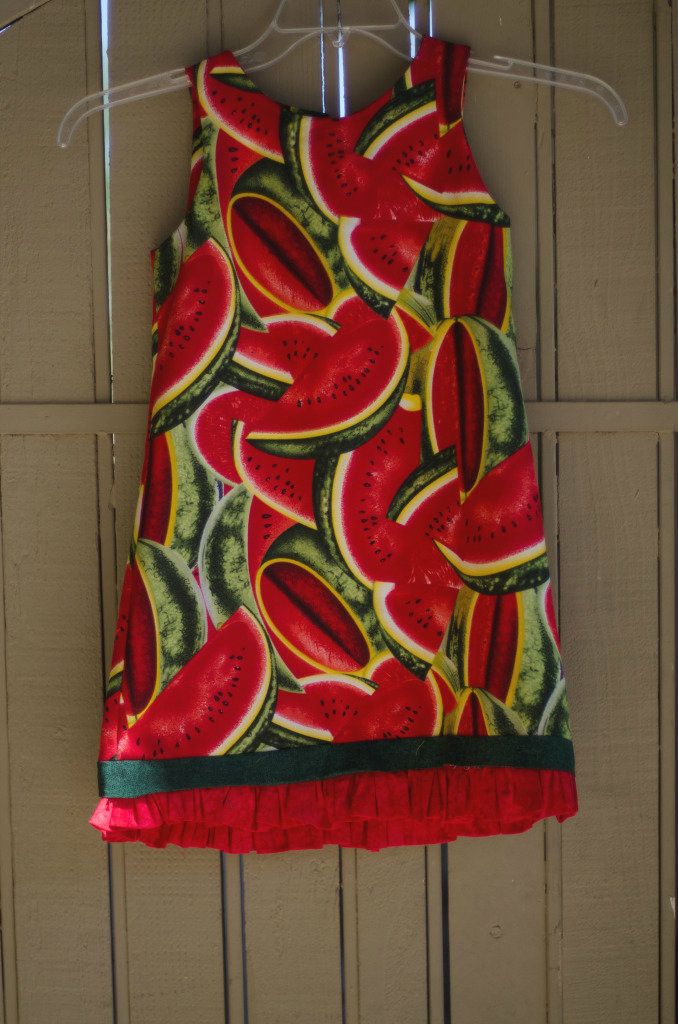 I tried a pillowcase dress:
And, I found a cute ladies white gauze skirt at Goodwill that I turned into a little girl dress. I'm especially happy with this one. It's not quite done - see the pins?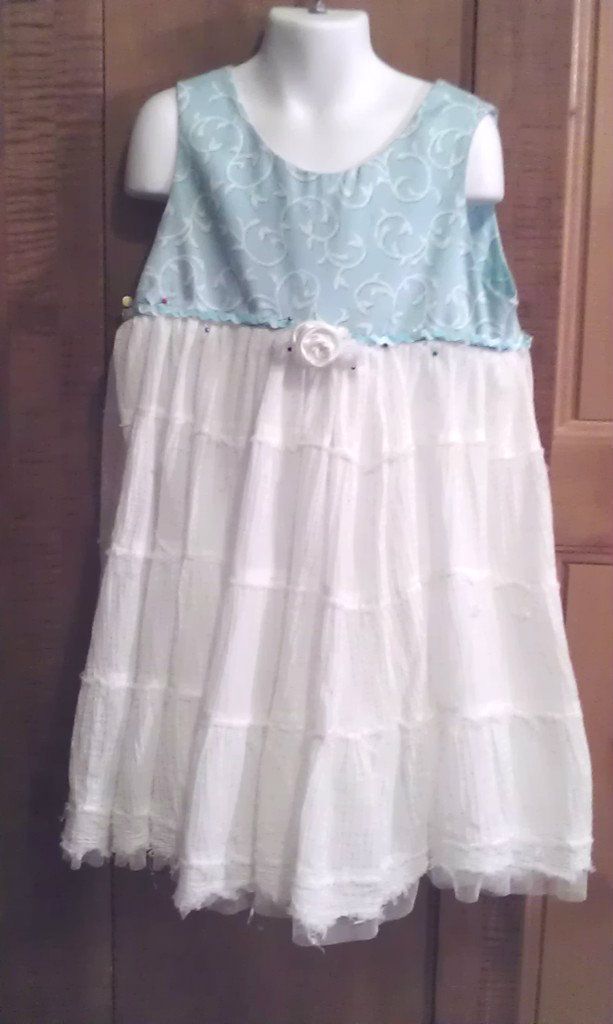 These are all going in the new Etsy store (Pretty Pretty Cindy). I'm having a great time breaking into my large fabric stash. Now can you see why I haven't posted much lately?
cindy