The day is finally here - my new craft room is DONE!! I've been working in there and I love it. Over the next couple of weeks, I'll show some detailed features of the new craft room, but in the meantime, here's some before, during and after pictures:
DURING
AFTER
I have too much fabric!
BEFORE
DURING
AFTER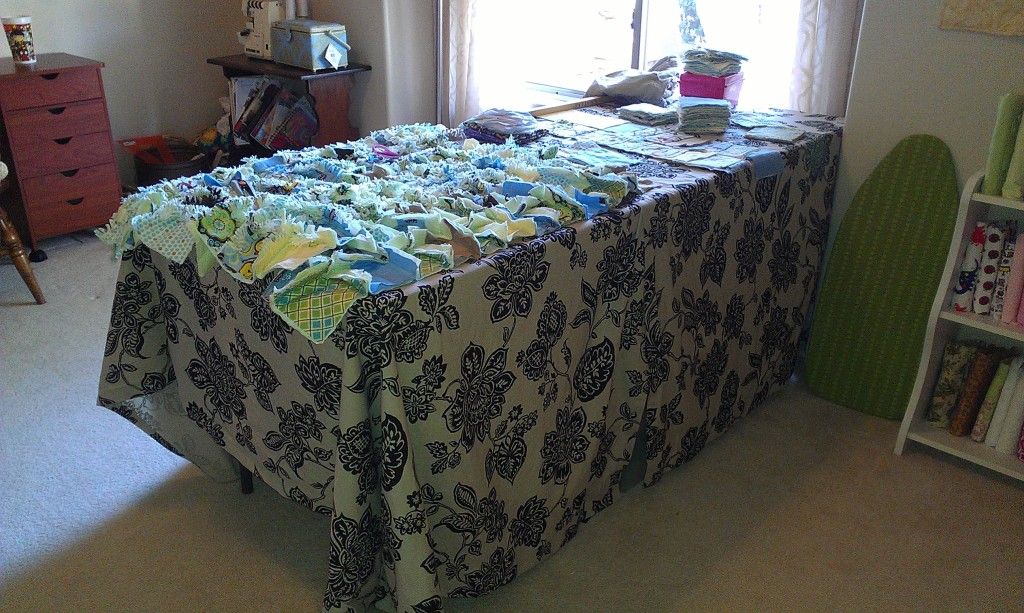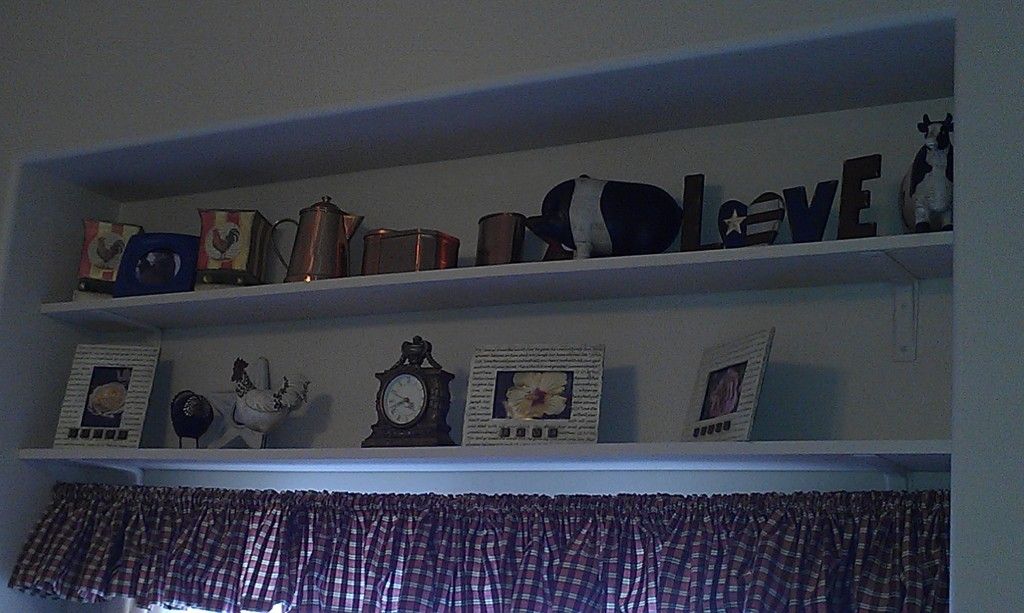 My new cutting table where the couch (and mess) used to be. There is storage under the table for scrap fabrics and extra yarn in bins. The table cover is made from two curtain panels from Target. The beer can collection is gone!
BEFORE
DURING
AFTER
Finally, a functional sewing area! Now I don't have to drag my sewing projects into the dining room and keep them spread out for weeks at a time. My favorite part of the room.
BEFORE
AFTER
I'm really proud of this part. I've never had a place to scrapbook and now I have a scrapbook section of the room! This was another big revelation - I have WAYYY too much paper! I think I have enough for 20 scrapbooks, maybe more!
So there it is! I'm so happy it's done, and frankly, so is my family. It's my very own room for creativity. Over the next couple weeks, I'll show all the sections of the room and how I organized them.

cindy