Yesterday I did something I haven't done in ages. I headed out searching for a wooden desk chair for the new craft room and some decorate items for the high shelves (you know, stuff that's going to gather dust).It started slow, and then I found some copper items: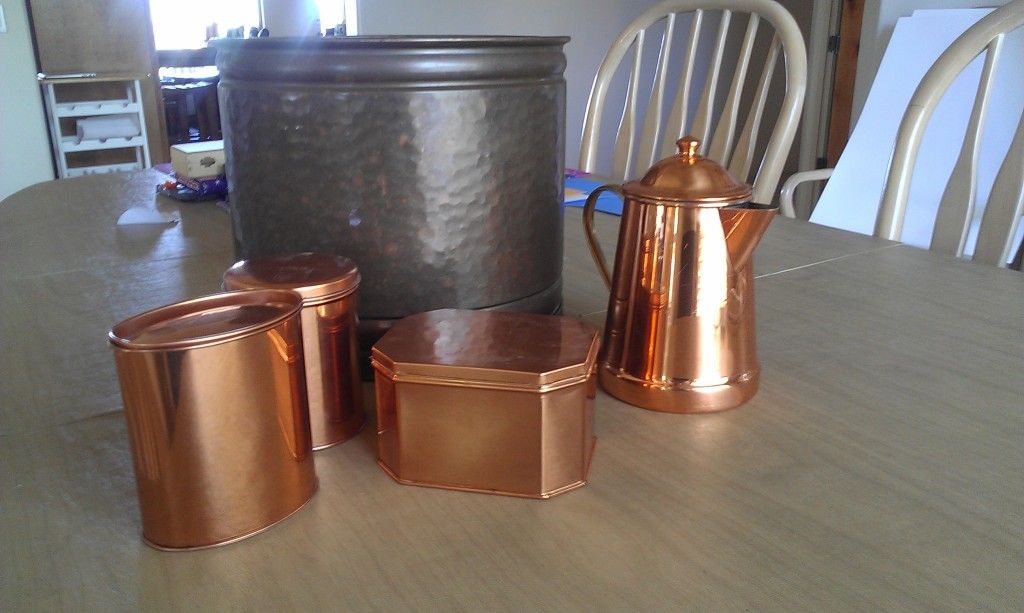 Next I found a sweet little gilded desk clock (that works!). (You can see it in the upcoming picture.) Then, just as I was on my way home with just those few treasures, I hit the motherlode! It was these multiple family/cul-de-sac garage sales. I found the wooden chair I was looking for at the first one, as well as the first rooster metal vases and a double valance.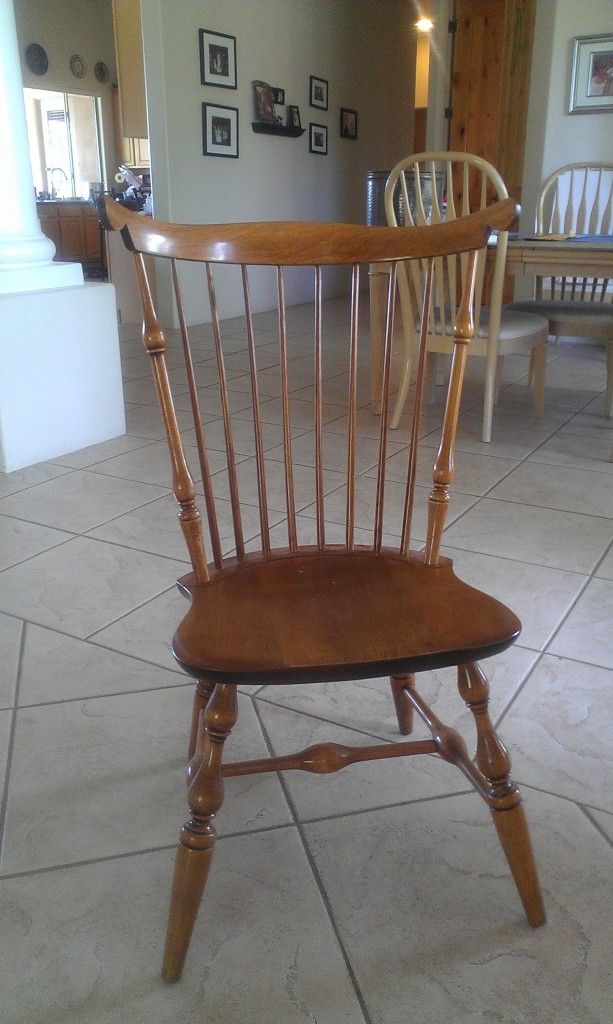 Yeah, success at what I was looking for. Then, I crossed the street and found French provincial heaven: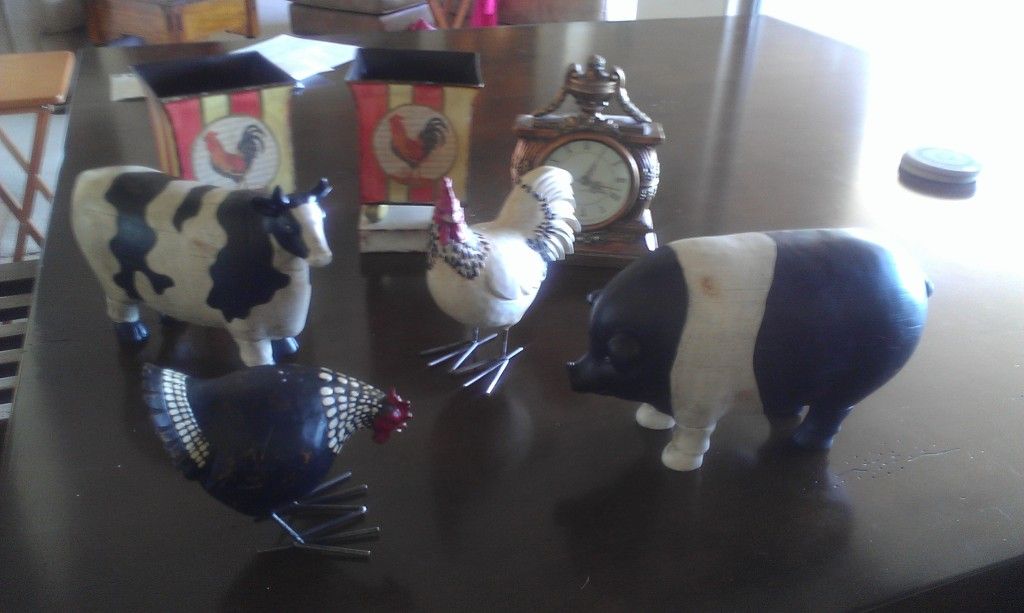 The clock and the rooster vases are behind the animals. I also found the coolest rack and lanterns: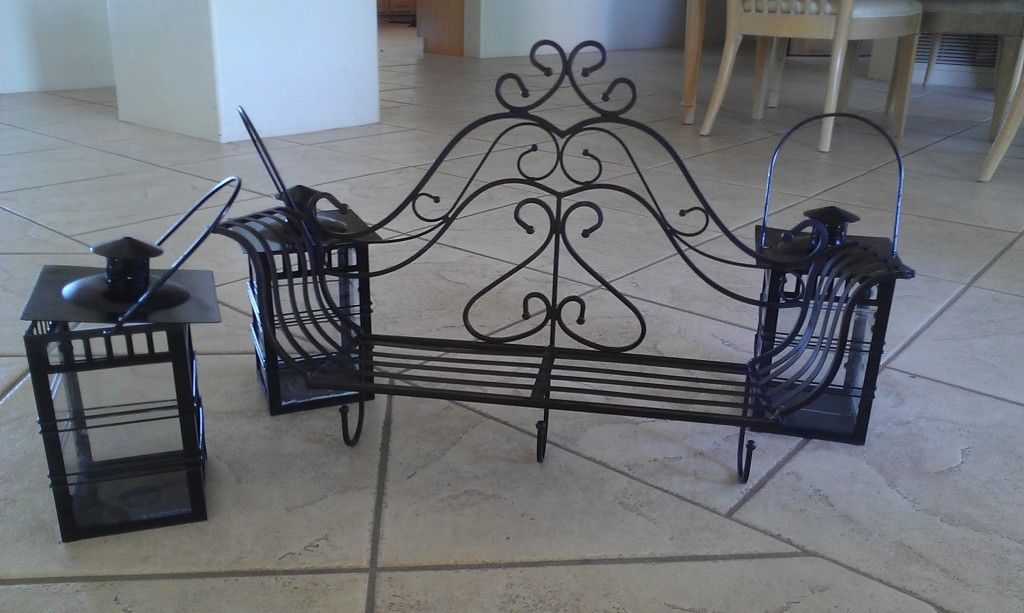 And, as a bonus, we found this pretty pine armoire for my son's room: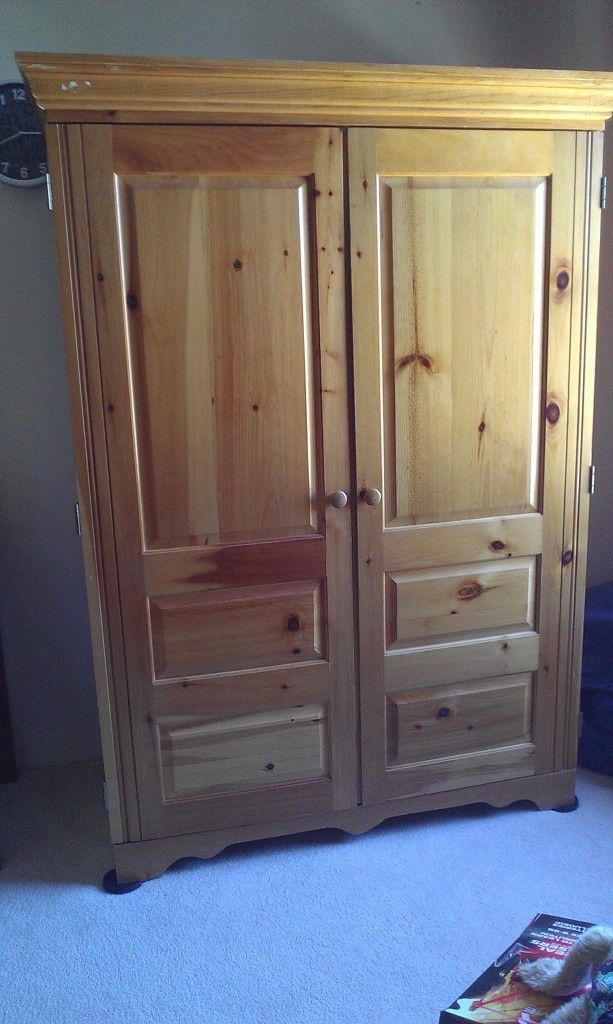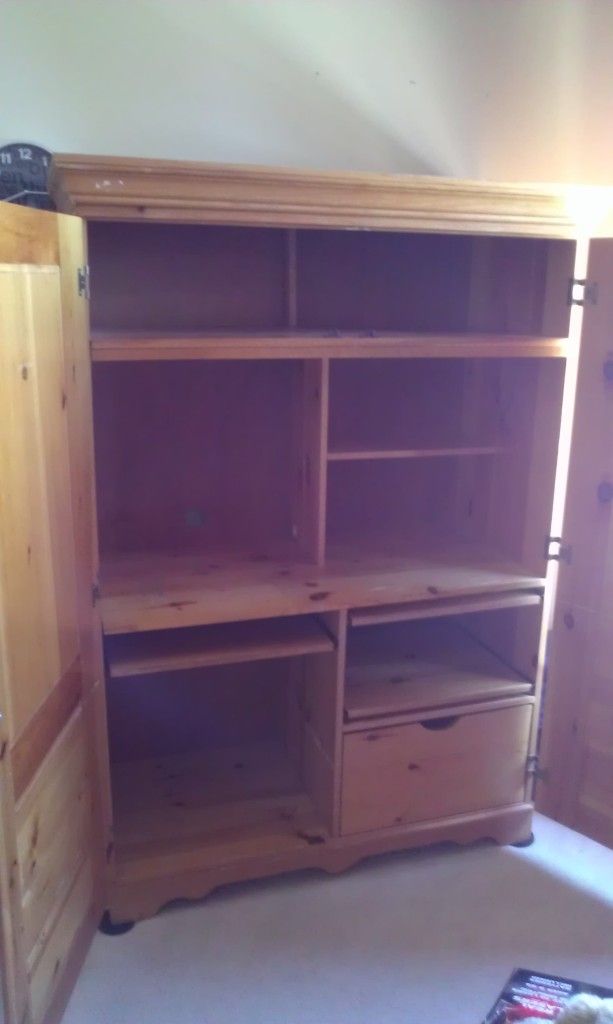 All for less than $150! Nice haul, huh?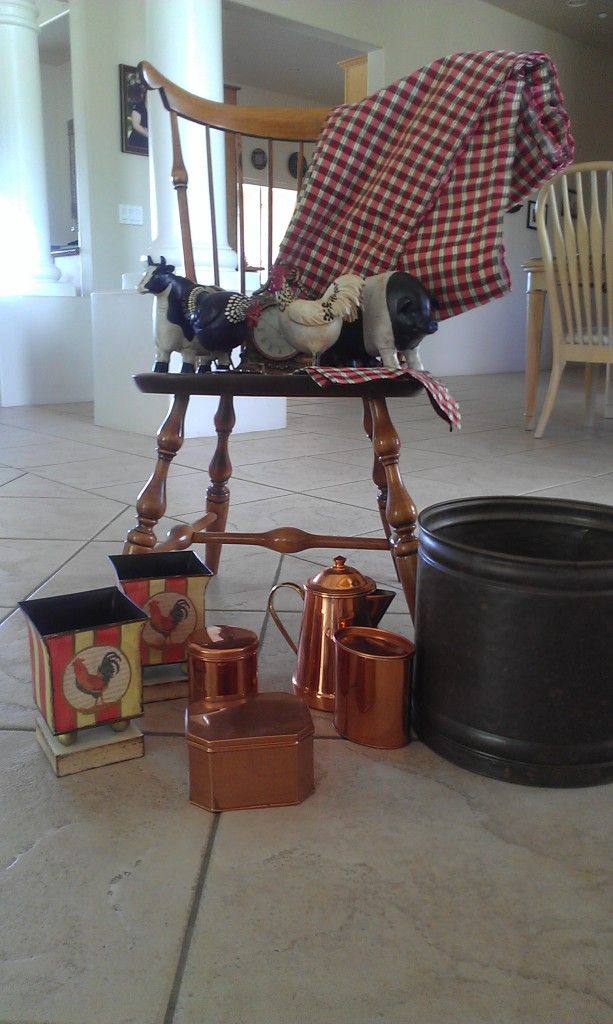 I'm that much closer to the completed craft room!
cindy