Some of you may have read that we traveled to California last week for a choral festival in San Juan Capistrano. While the kids were in rehearsal, Christian and I toured the historic Mission of San Juan Capistrano.
Founded in 1776 by the Franciscan friars, it includes the oldest standing building in California, Father Serra's chapel.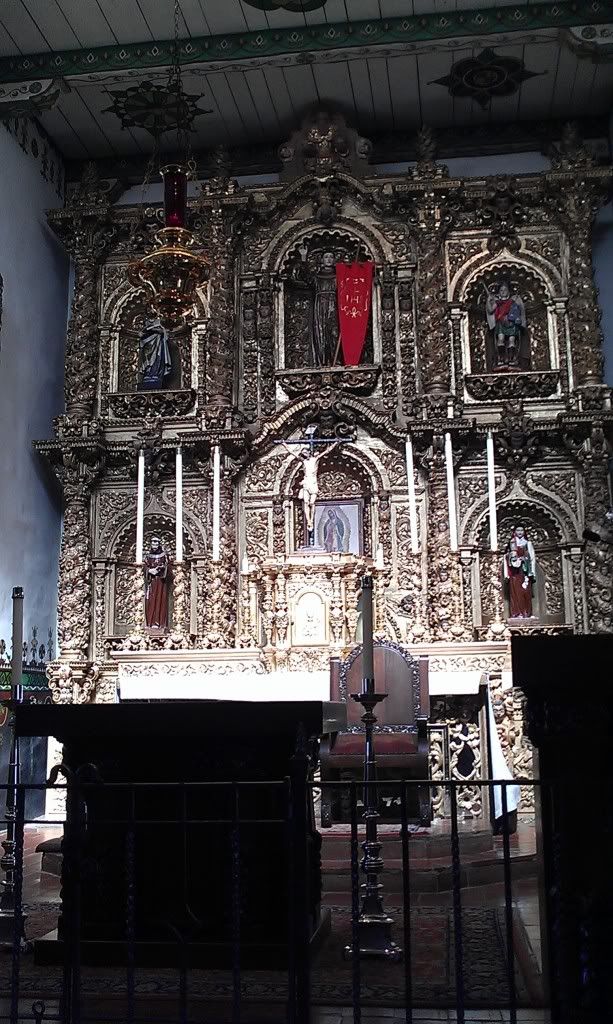 This is the place the swallows fly to every March on St. Joseph's day (March 19). I have seldom visited places so beautiful.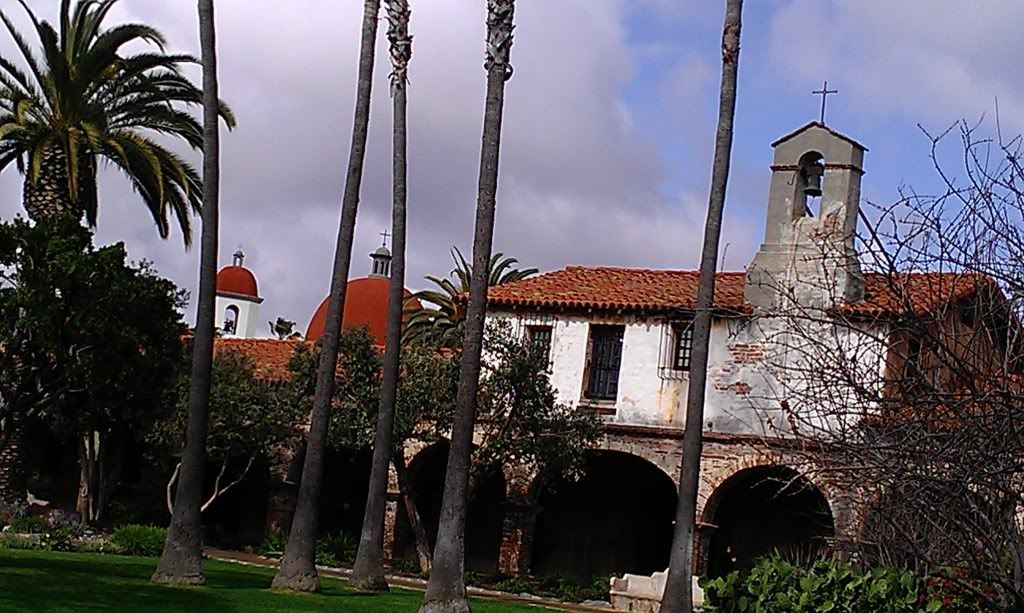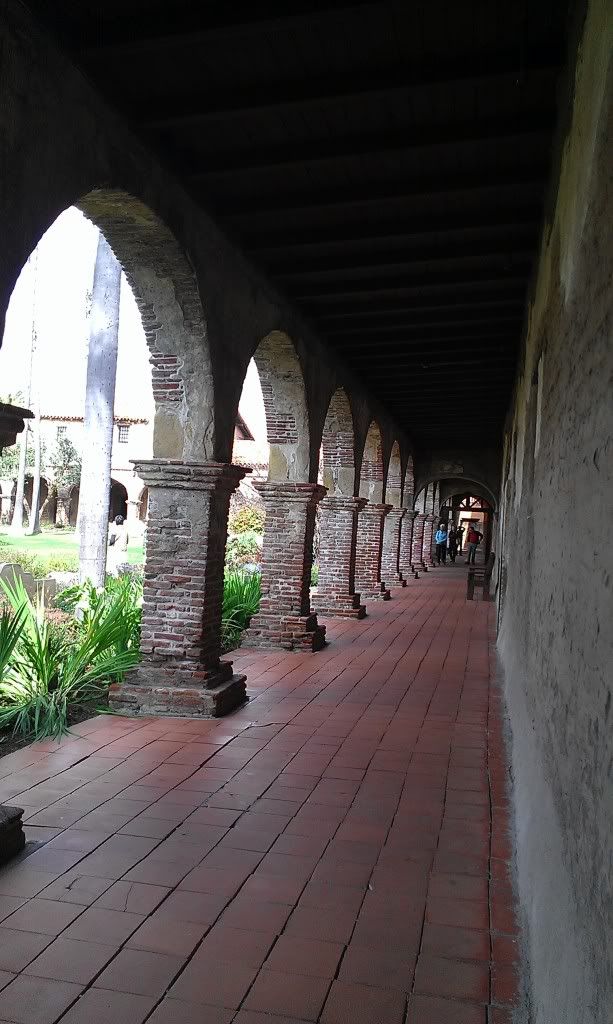 This is the original mission church, which collapsed in the 1800s.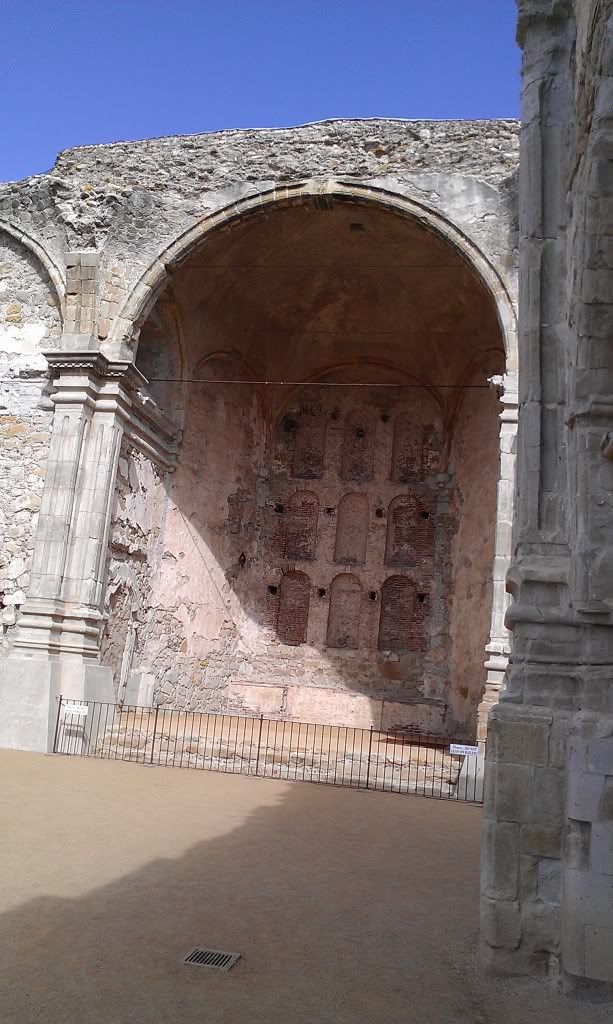 Christian was not really interested in going in for the tour (he wanted to sit in the car with his iPod Touch), but once he was inside, he loved it!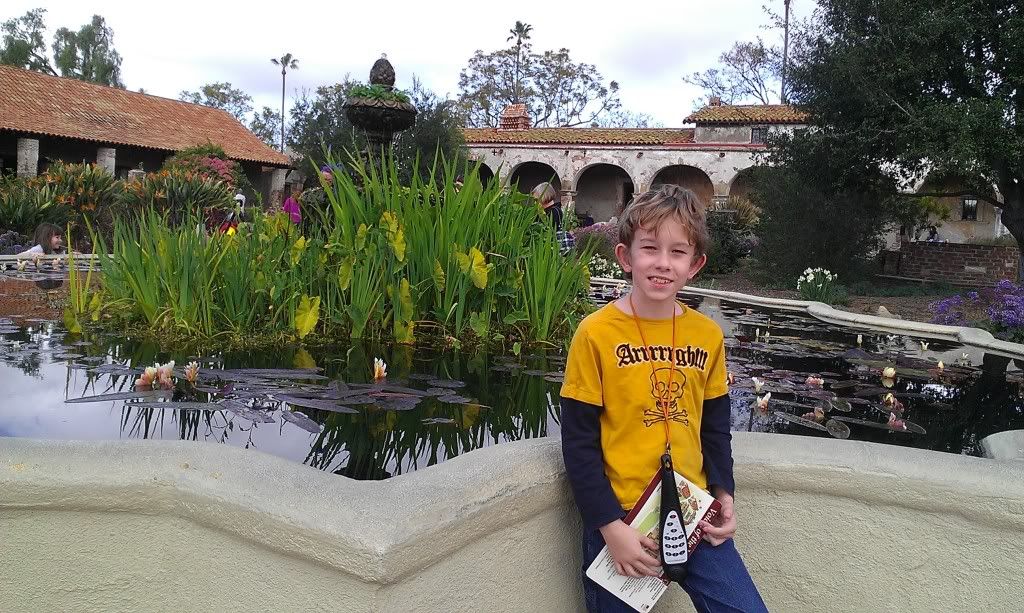 My favorite part was that you could stay there forever, thinking about all the people of faith who lived there.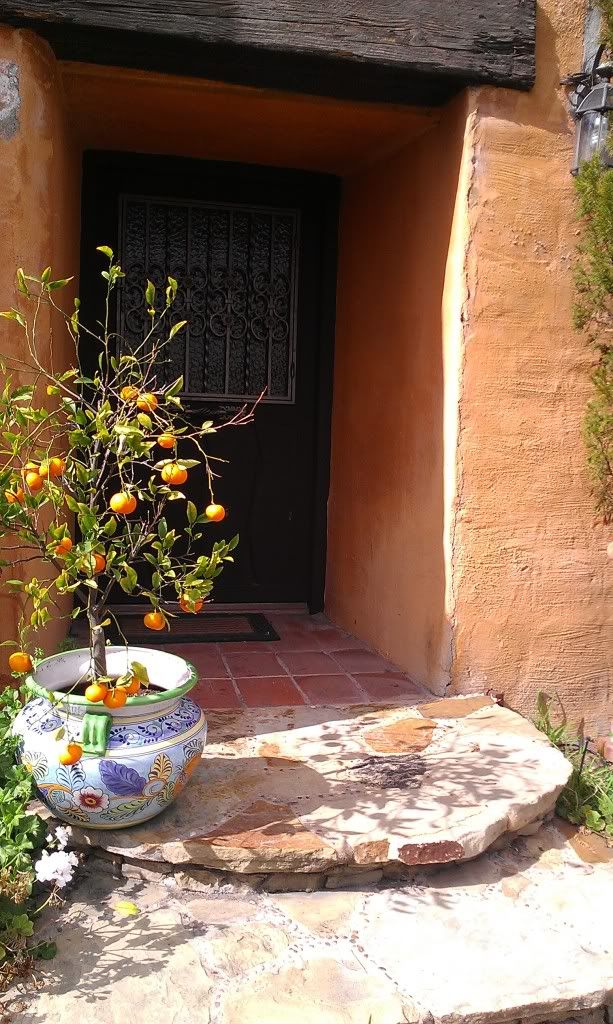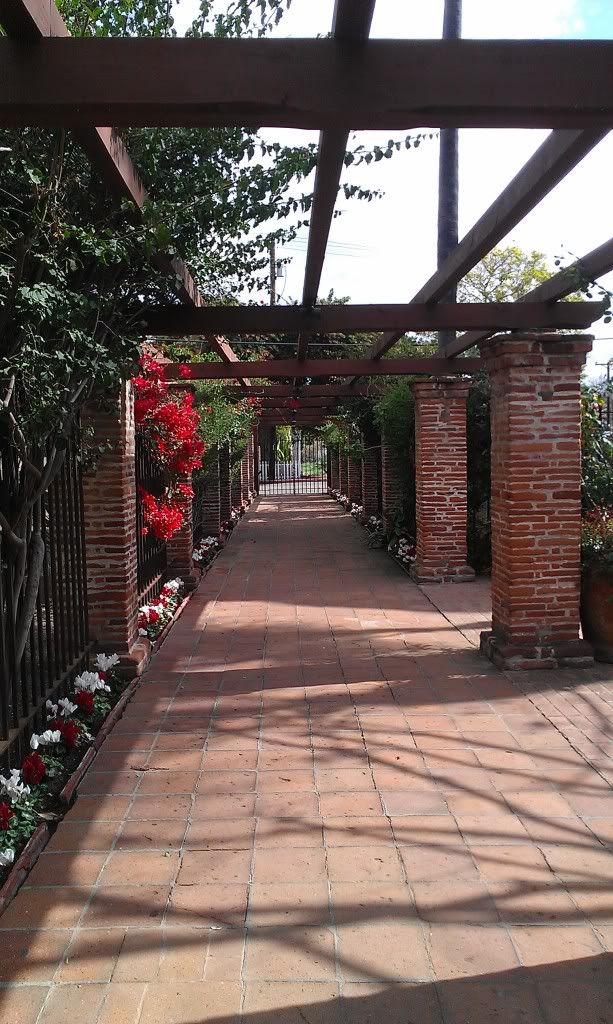 I could stay there for hours exploring the little corners and places that were so peaceful and serene.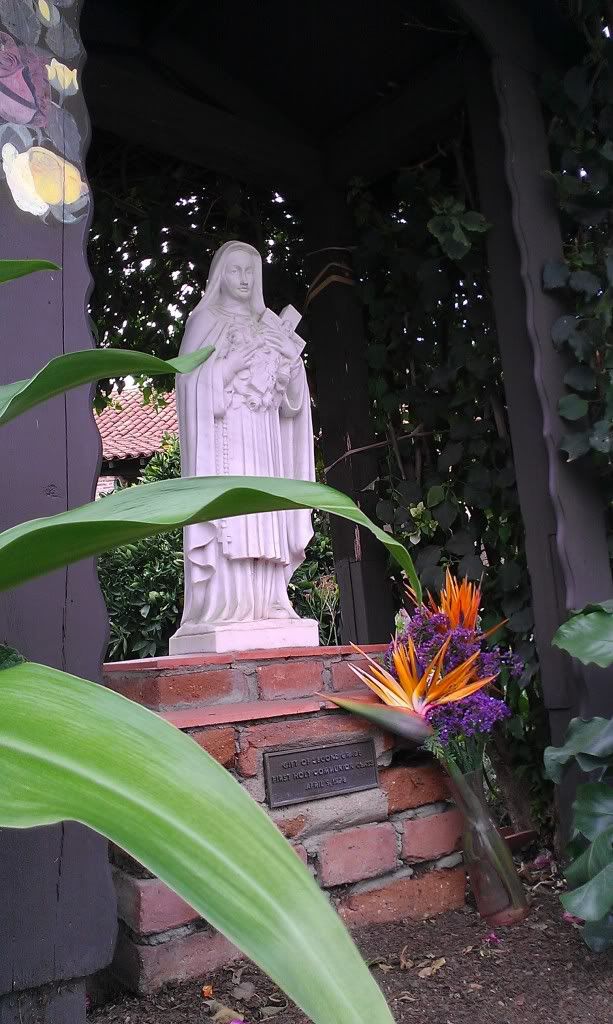 There are so many other pictures I took, but they would fill a book. In the meantime, if you're in southern California, this is someplace you must see.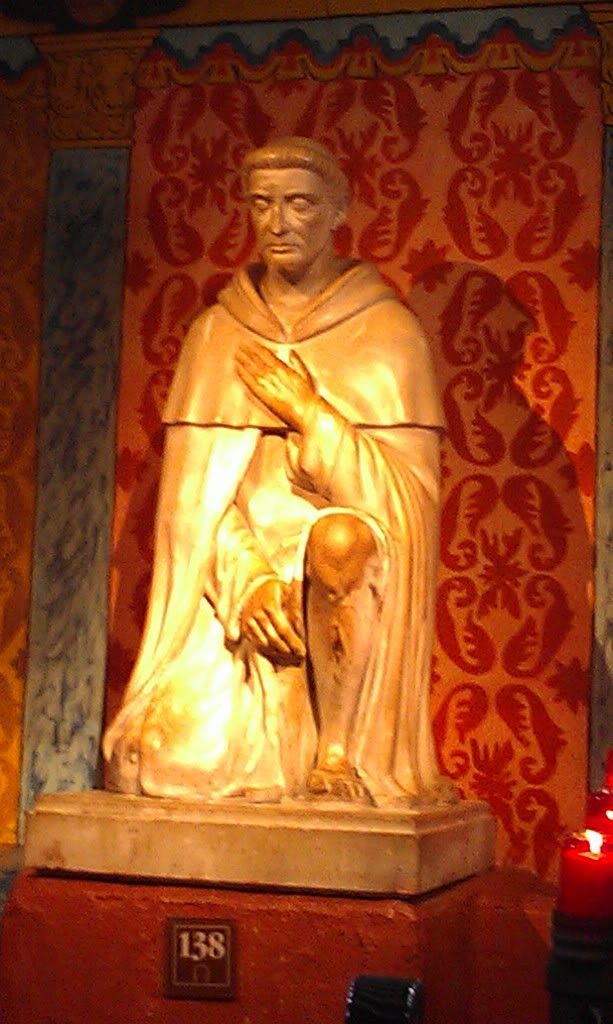 cindy