I love flowers. I love taking pictures of flowers, even if I'm just using my cellphone. When I lived in the Midwest, I remember being tricked into thinking spring was around the corner by the end of February, only to have winter roar back in March. These pictures are for you who are still subject to the cruel spring trick: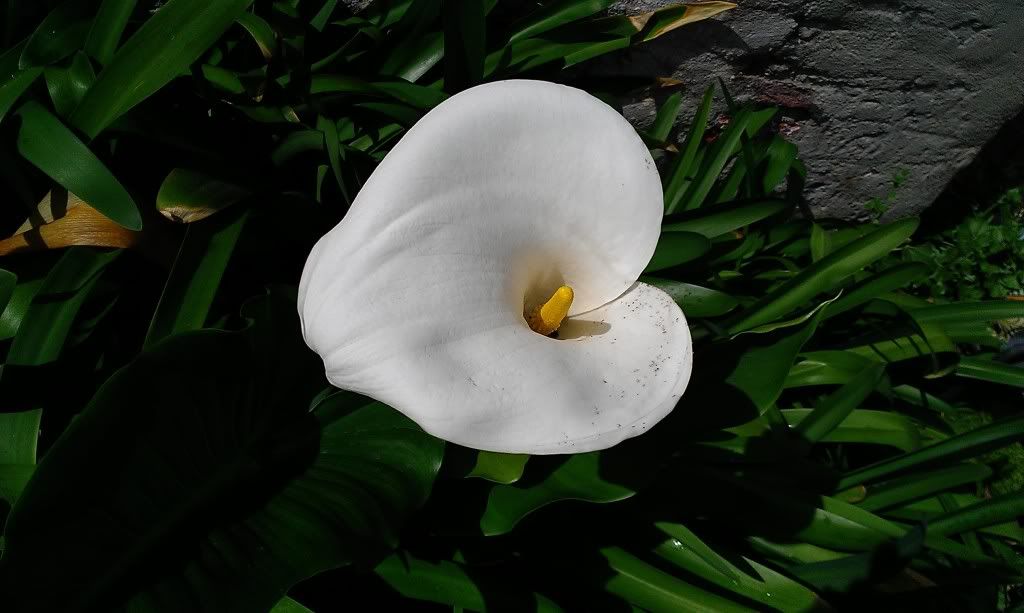 This is a calla lily from San Juan Capistrano.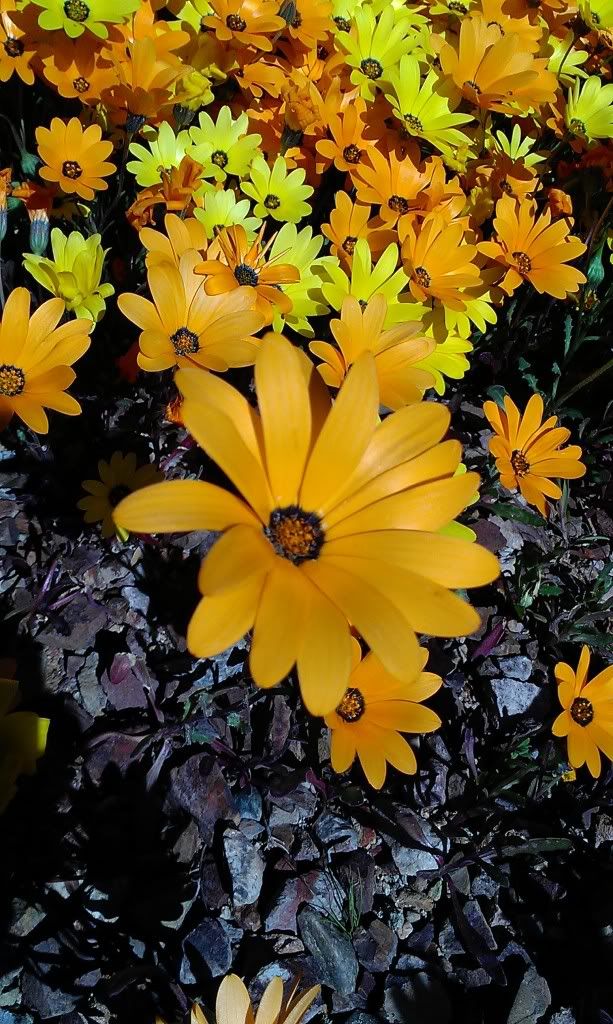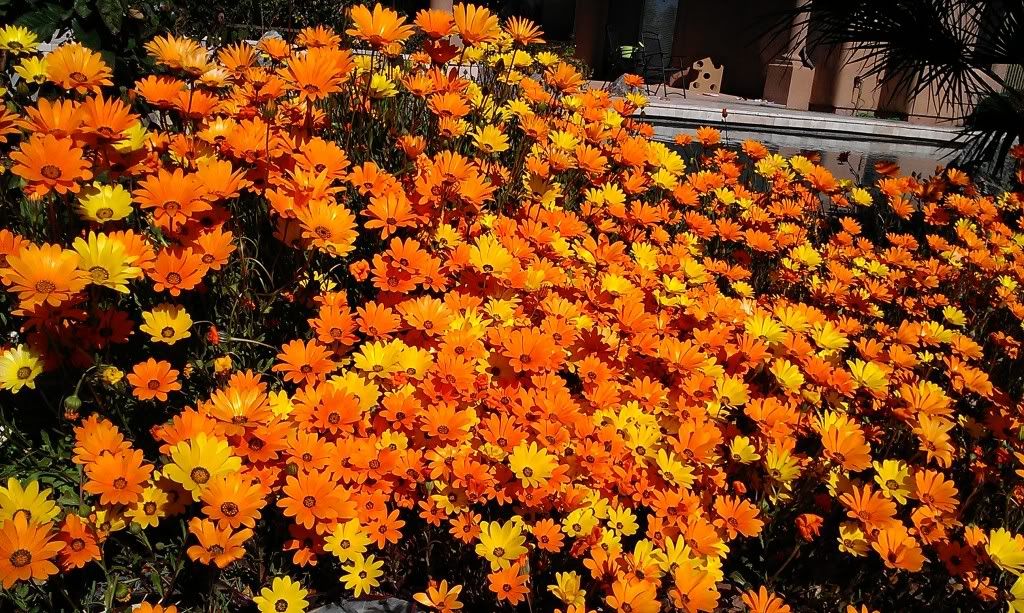 Mexican poppies from my backyard (a sure sign of spring in Arizona)
Peace rose from the backyard
Hydrangeas from Mississippi.
Lilies from Louisville
As you can see, flowers give me great joy. I love to take pictures wherever we go. I hope today with spring coming, these give you joy too.
cindy