Yeah! I know I've been talking about it for a while, but
Pretty Pretty Cindy
is finally a reality on Etsy! I've already had my first sale - My
Boucan Checker Afghan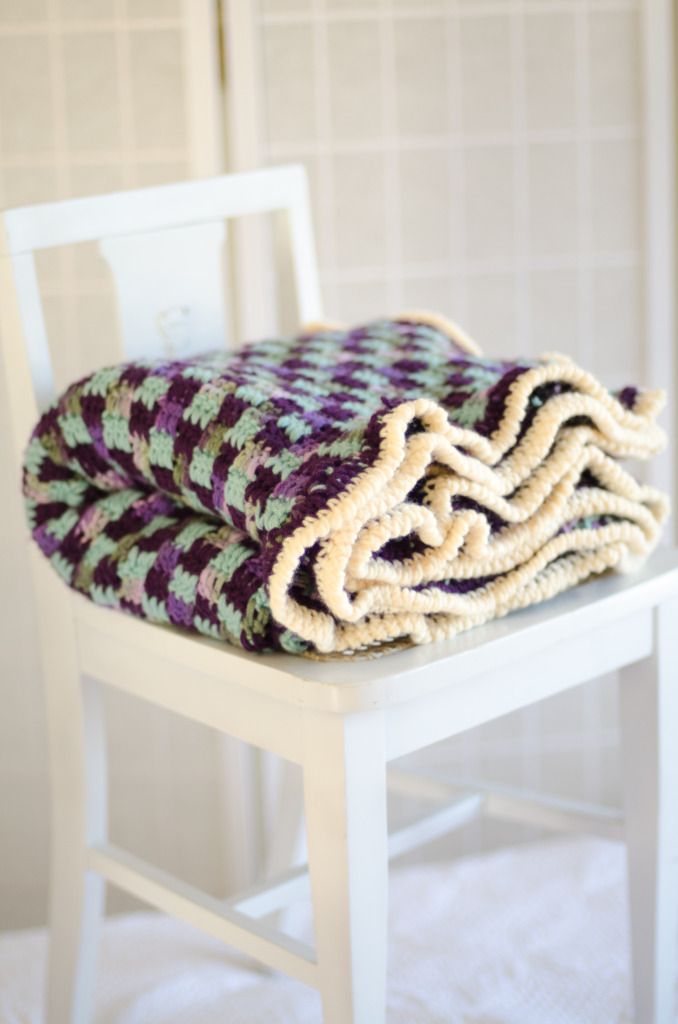 But even better than that - I finally got my remaining inventory listed yesterday! It took a little longer than I expected, but I'm so pleased with the results. I have four sections in the store -
Girl's Dresses
,
Headbands
,
Crochet
and
Quilts
. Here's a few samples from each section (just click on the picture to see the Etsy listing):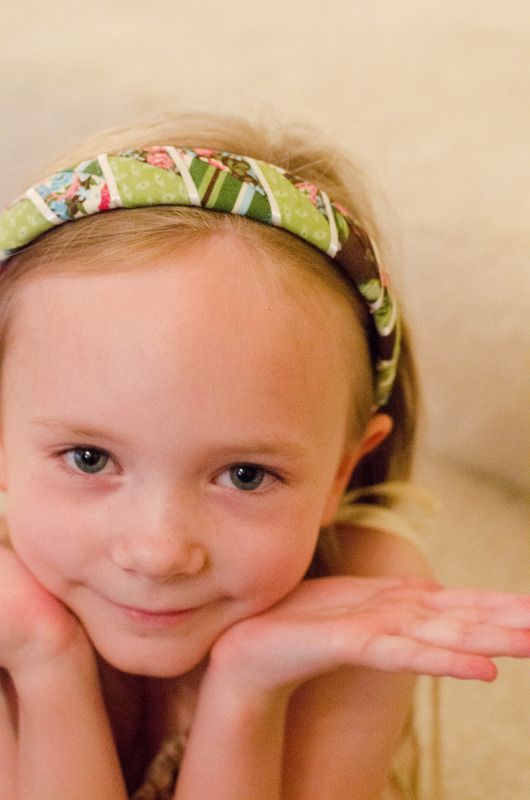 Calico Corner Headband
Here's one from
Girl's Dresses
(the headband is for sale in the Headband section):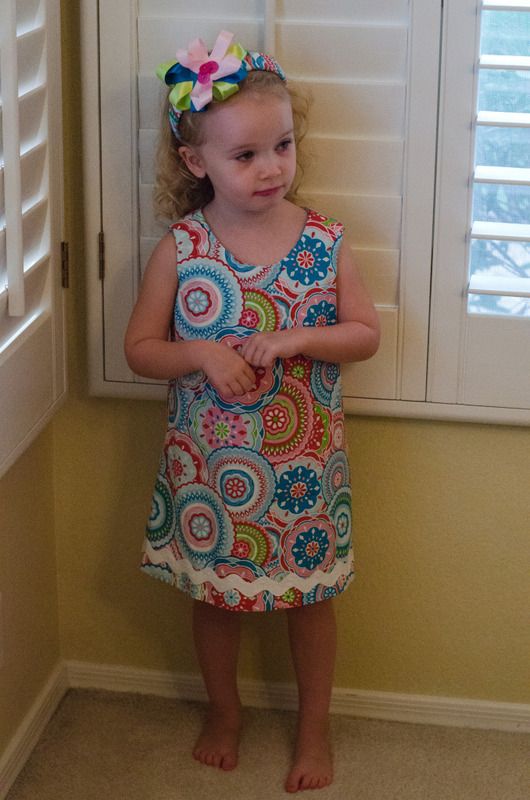 Turquoise and Pink Paisley Size 4 5


Here's one from
Crochet
: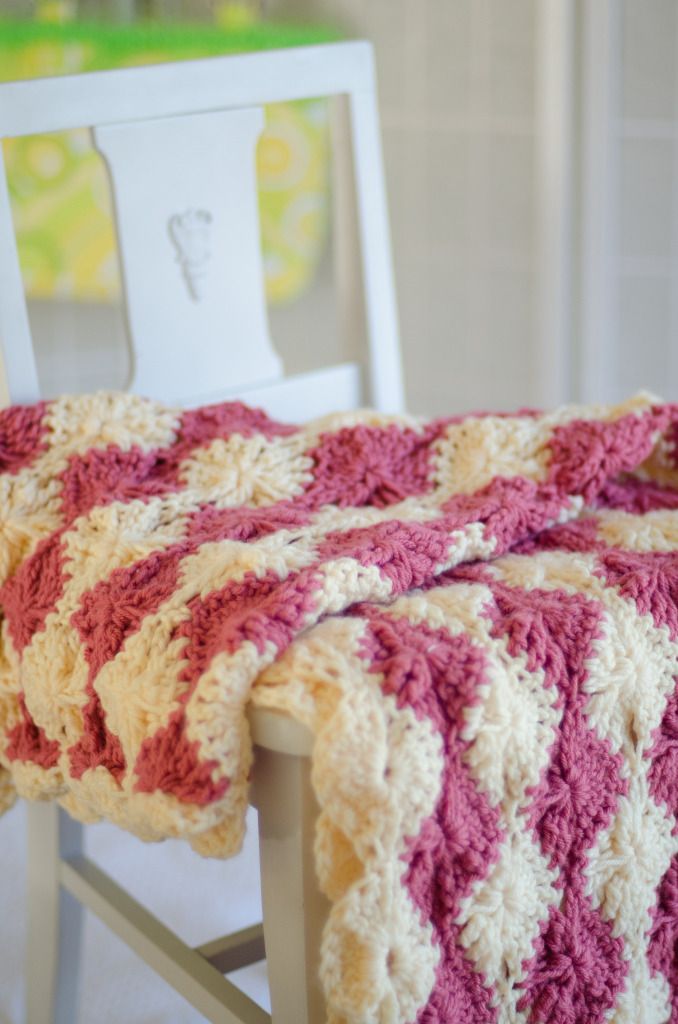 Raspberry Sherbet Catherine Wheel Afghan
Finally, here's one from
Quilts
(my quilts so far are just rag quilts):
Chocolate Pistachio Rag Quilt
I was very lucky to have the cutest models: Emma, Charlotte, Julia and my own Mackenzie (in some head shots of headbands). Aren't they the prettiest? My dresses look so good on them if I say so myself. Thanks to their mom, Jennie, for sharing them.
I have a special thanks to my dear friend Kate from
Songs Kate Sang Photography
for taking all of these gorgeous pictures! She is so talented and if you are in the Phoenix area, she would love to take your portraits. She also has a popular blog at
Songs Kate Sang
and writing inspiring words at
Beautifully Rooted
. She has such a kind heart and I'm proud to call her my friend.
So there it is,
Pretty Pretty Cindy
. I'm happy to find an outlet for my creativity. I hope someone else might enjoy it as much as I enjoy making it.