Anybody who reads this blog knows I live in Arizona. I love living here. I'm not a "native" in that I was born here, but anyone who has ever been to Arizona knows that my 16 years of living here entitles me to the title of "native." One of the best things about living in Arizona is getting to travel to all the interesting parts of this state and to see the landscapes and creatures.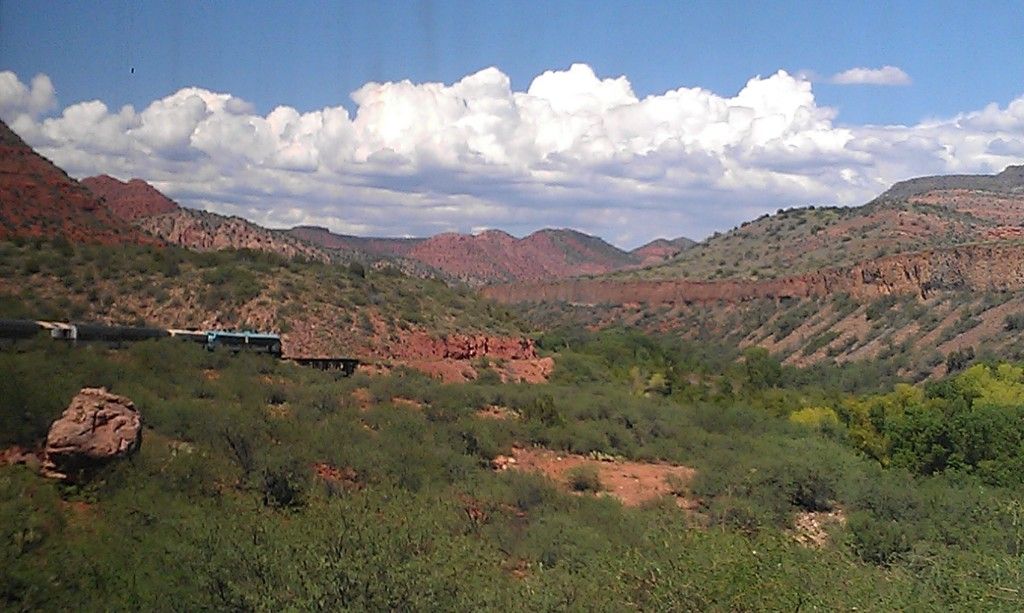 In order to keep all my Arizona thoughts in one place, I'm adding a page to Straddling the Gap, "AZ A to Z". I hope you have as much fun reading the posts as I do writing them.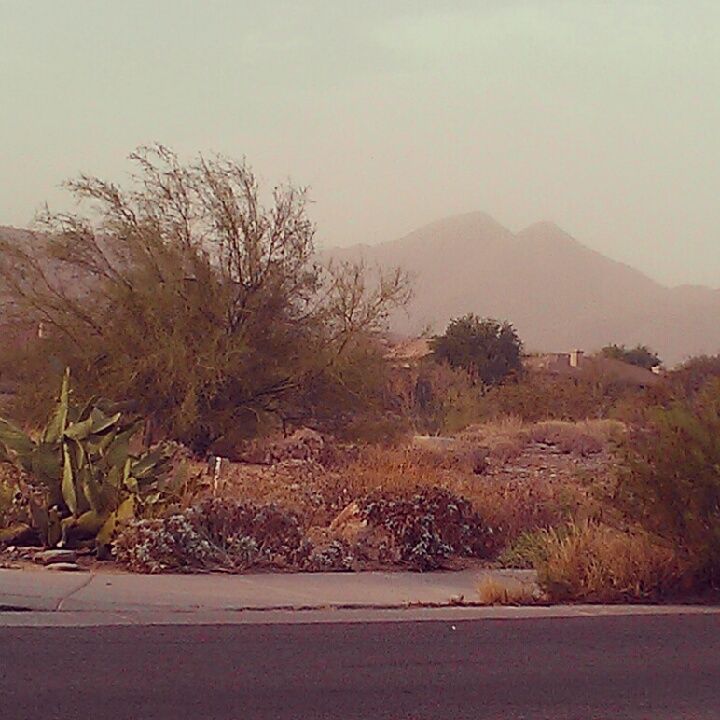 Stay tuned.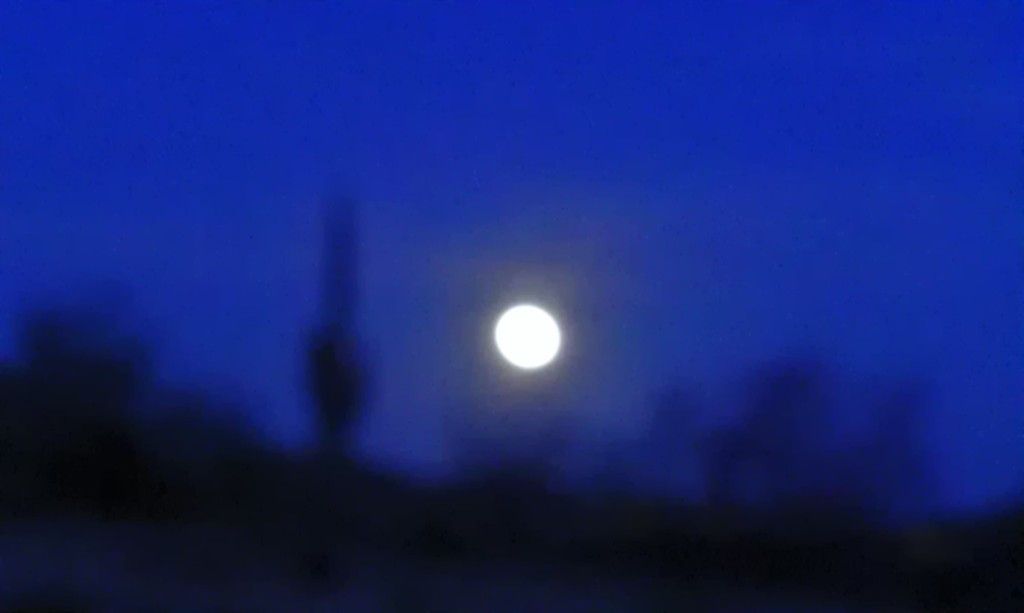 On a completely different note - WINNER, WINNER CHICKEN DINNER! The winner of the Glitter Art from Creativity for Kids is . . . Diane of
Dollops of Diane
! Congrats Diane, and thanks for entering my first contest!
cindy