You know I love flowers. I take pictures of them wherever I go. The flowers in Kauai are gorgeous. Hibiscus are plentiful and in every color you can imagine. But enough with the words, enjoy the eye candy: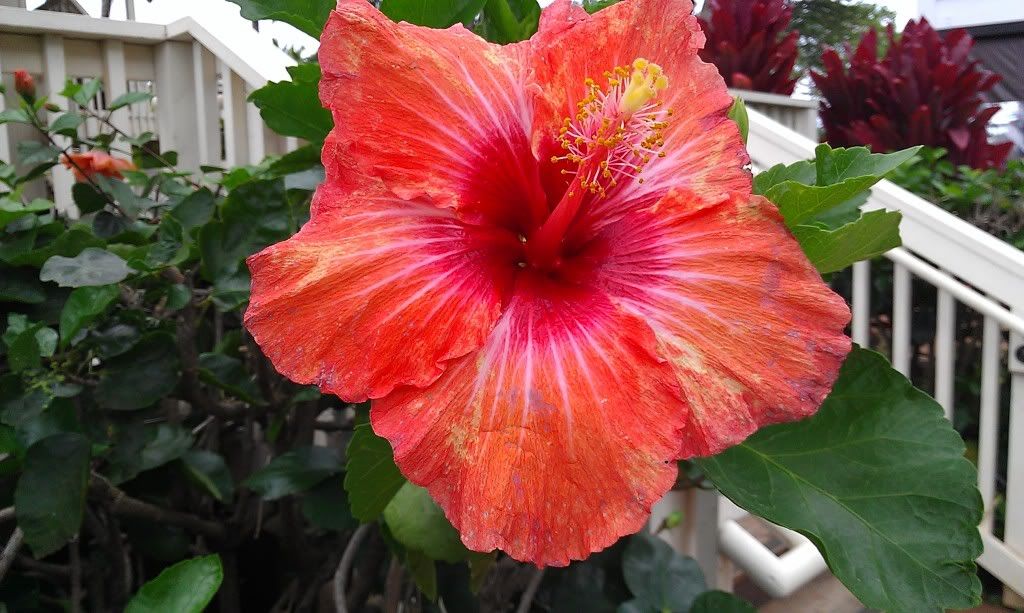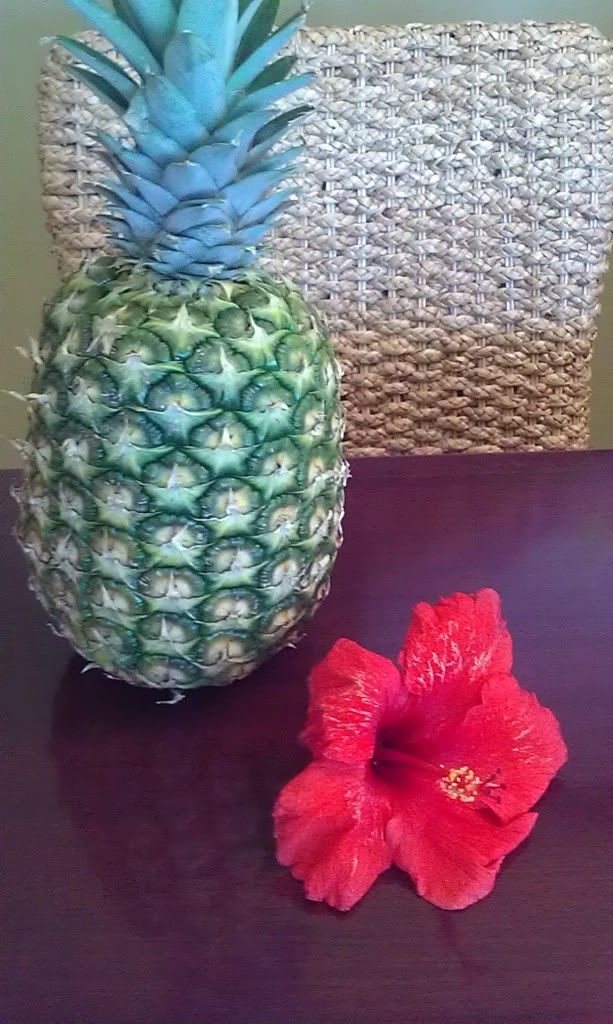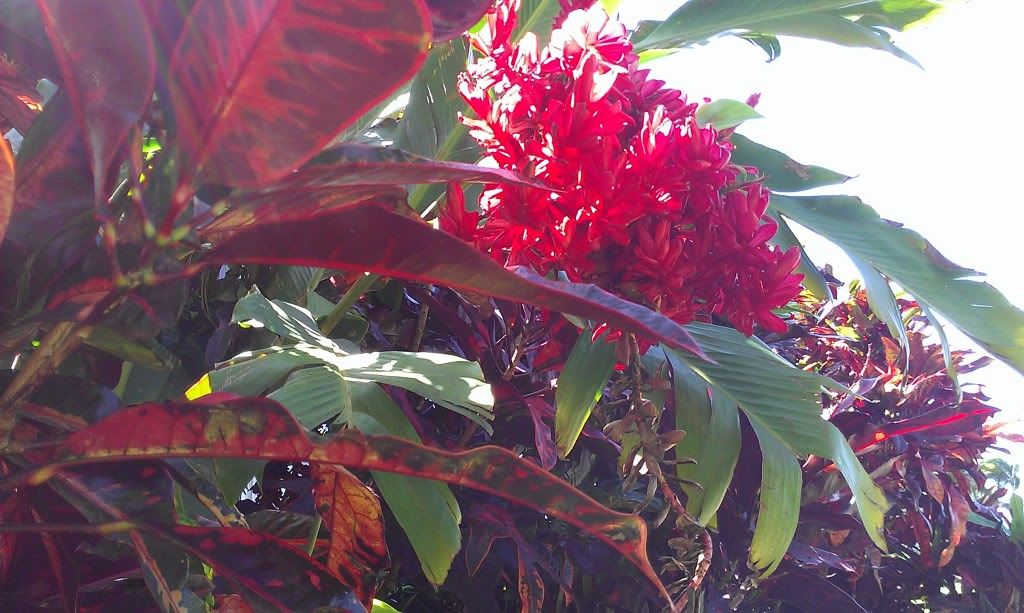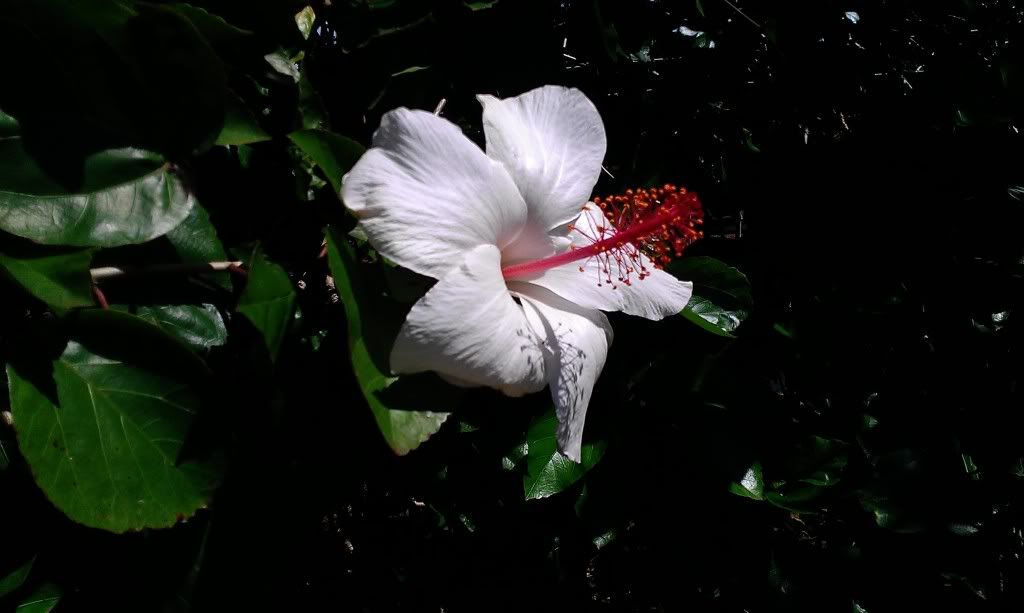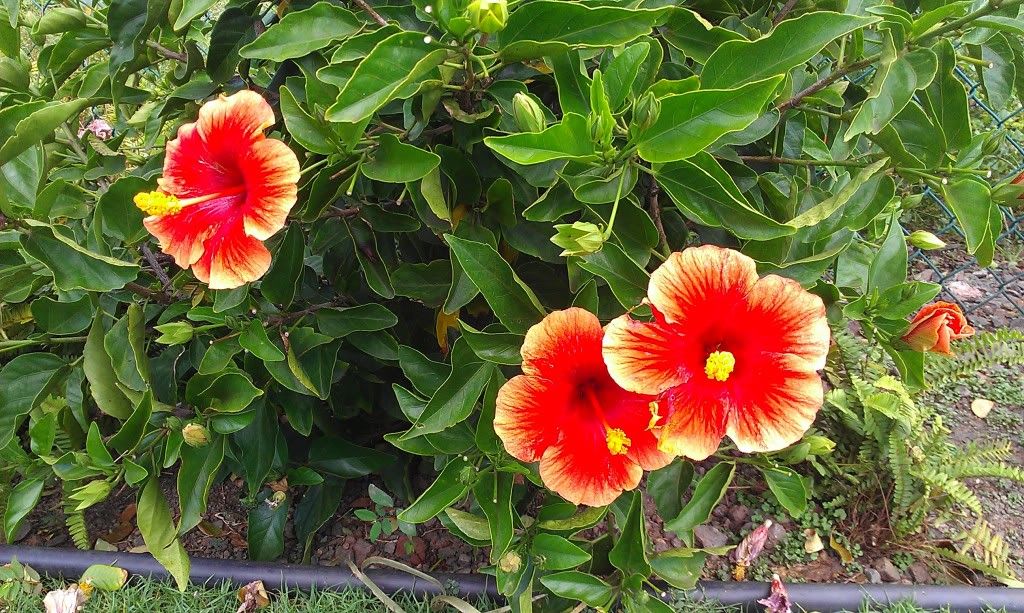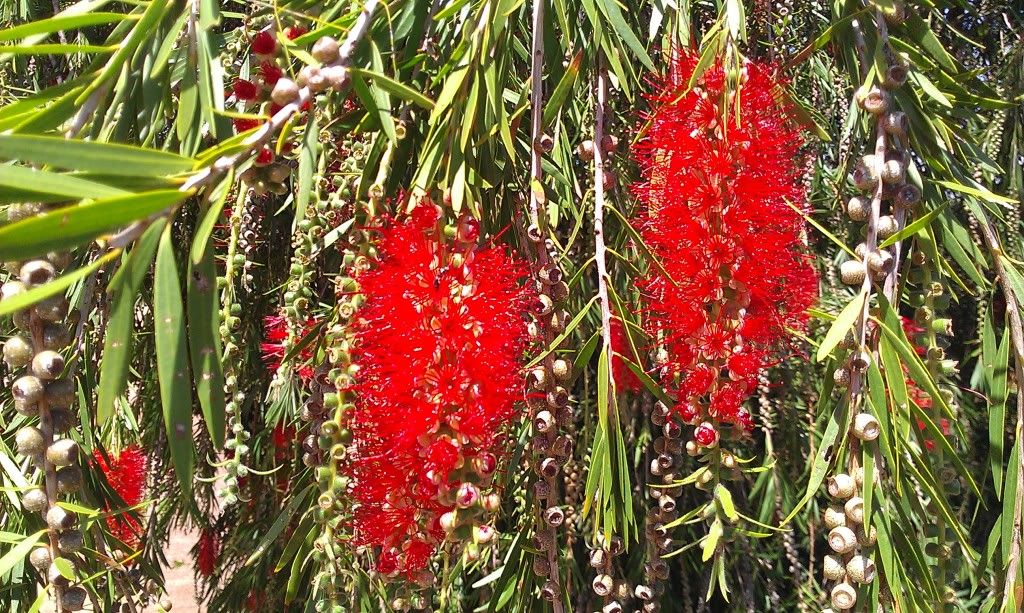 Yellow hibiscus is the state flower of Hawaii.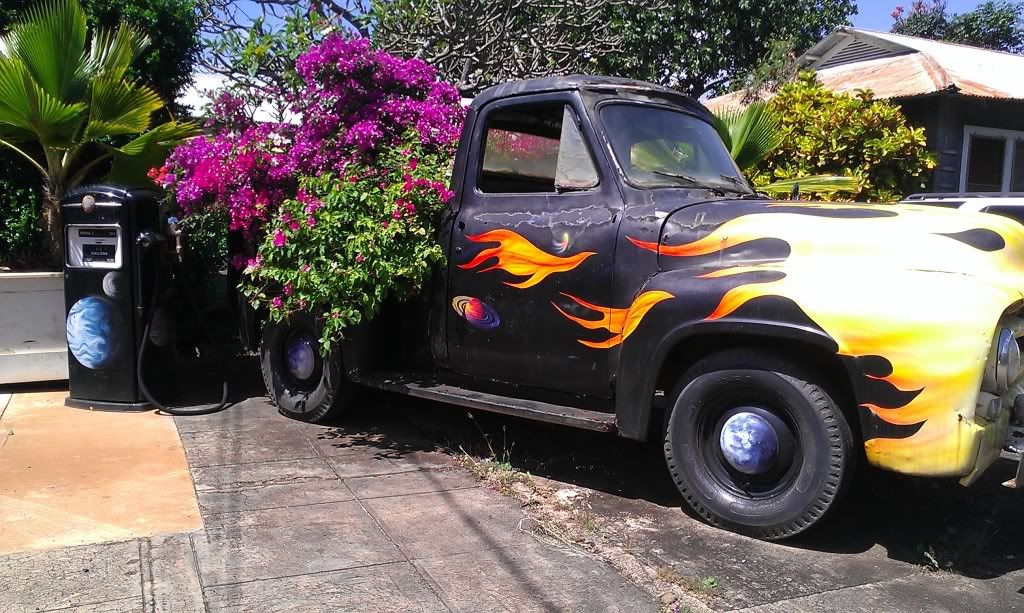 Cool presentation, right?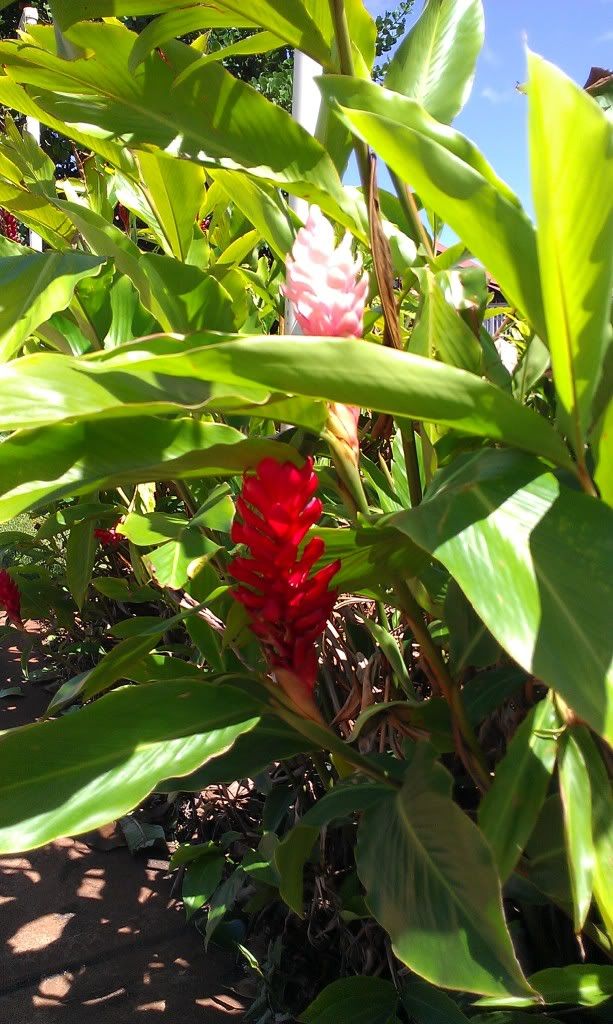 This is ginger.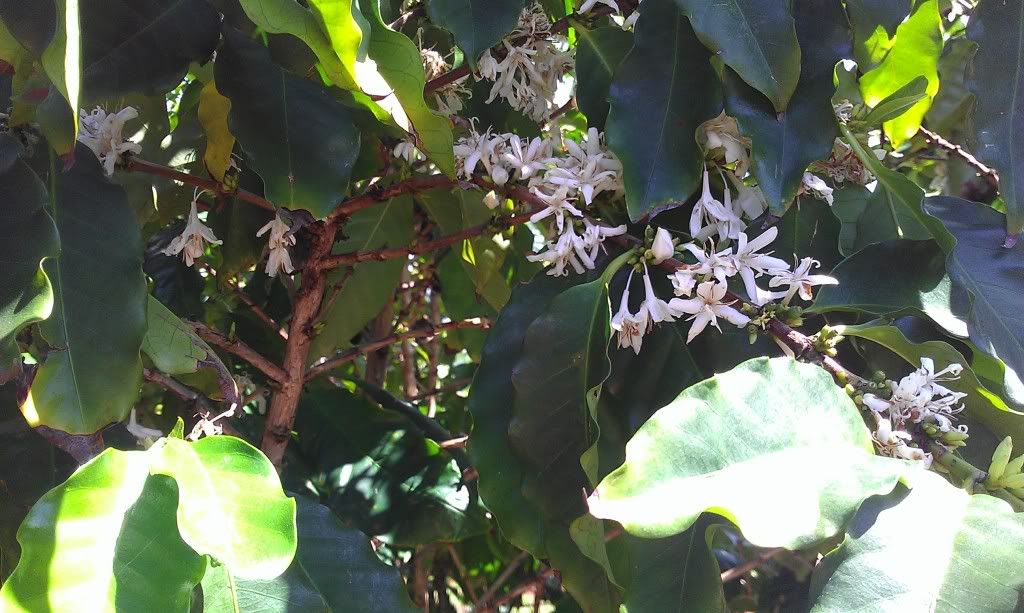 Watch for this at a Starbucks near you. It's coffee.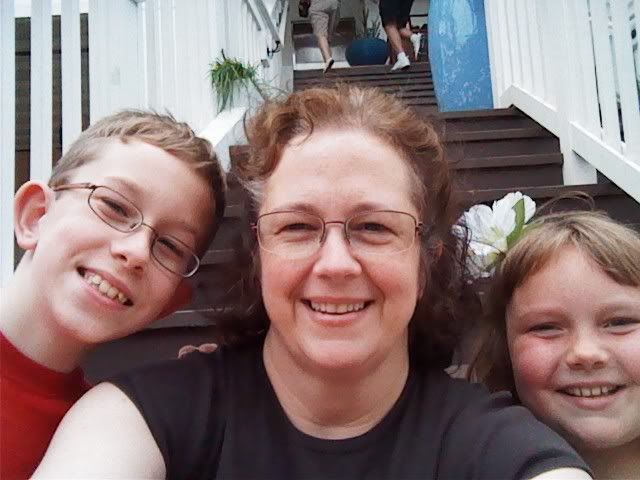 Oops - wrong eye candy. Actually, this is how we feel when we look at flowers :) Hope you enjoyed them.
cindy