I've said here before that my daugter loves crafts. She not only likes crafts, she's pretty creative and will even come up with things without "craft" supplies. That's why we were so excited to work with Feather Fashions by
Creativity for Kids.
Like all kits from Creativity for Kids, this kit was very generous with the amount of supplies. This particular kit is rated for ages 7 to 97. There were headbands, hair clips, fabric flowers, rhinestones, elastic had bands, and of course, lots of features of all shapes and sizes. These kids include everything you need, including string, glitter glue and craft glue.
During a recent visit, Mackenzie and her friend Julia opened this kit and had a craft party.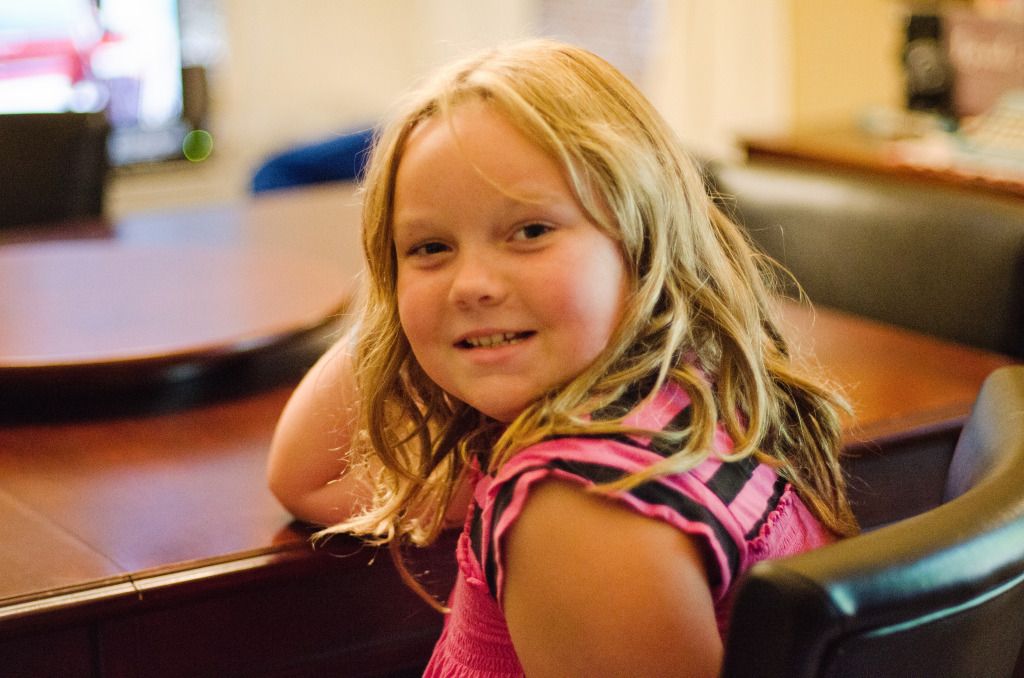 They made flower hair clips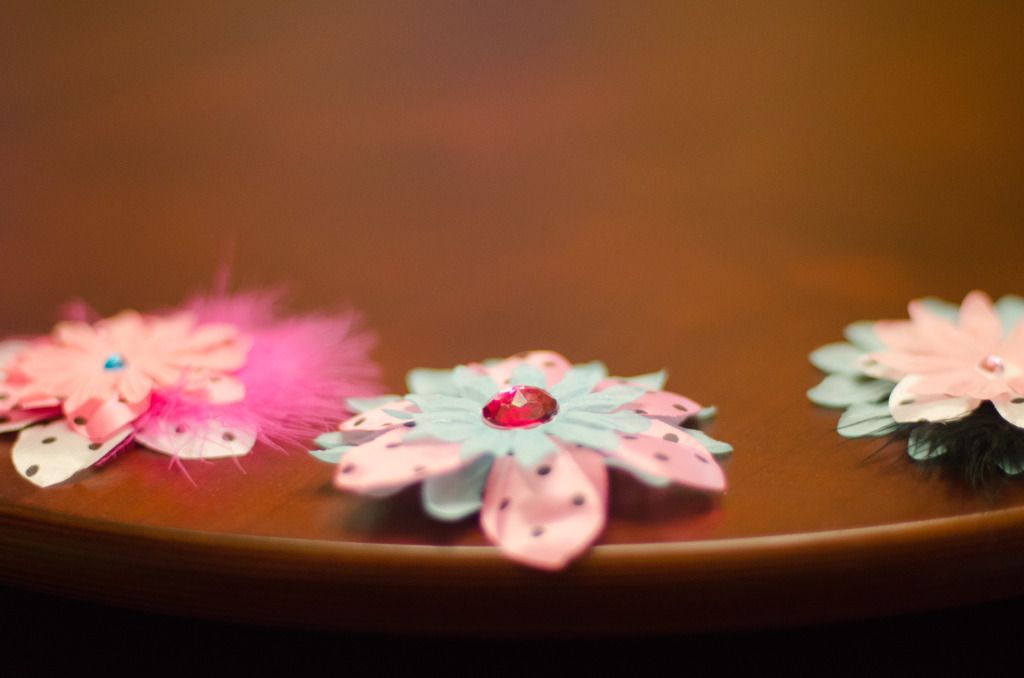 Feather hair clips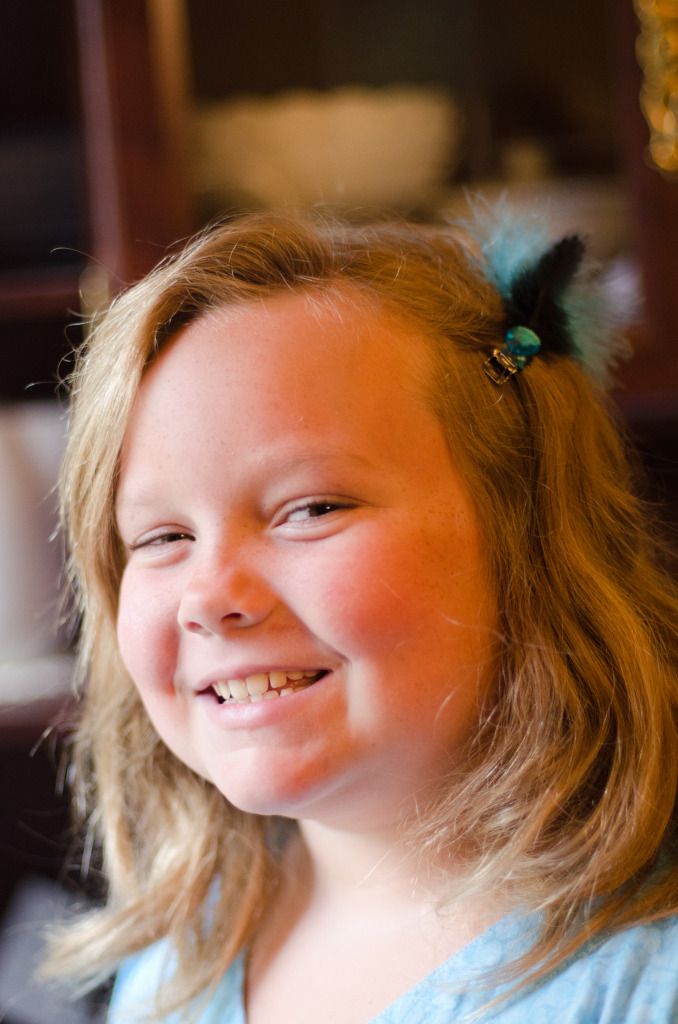 And flower headbands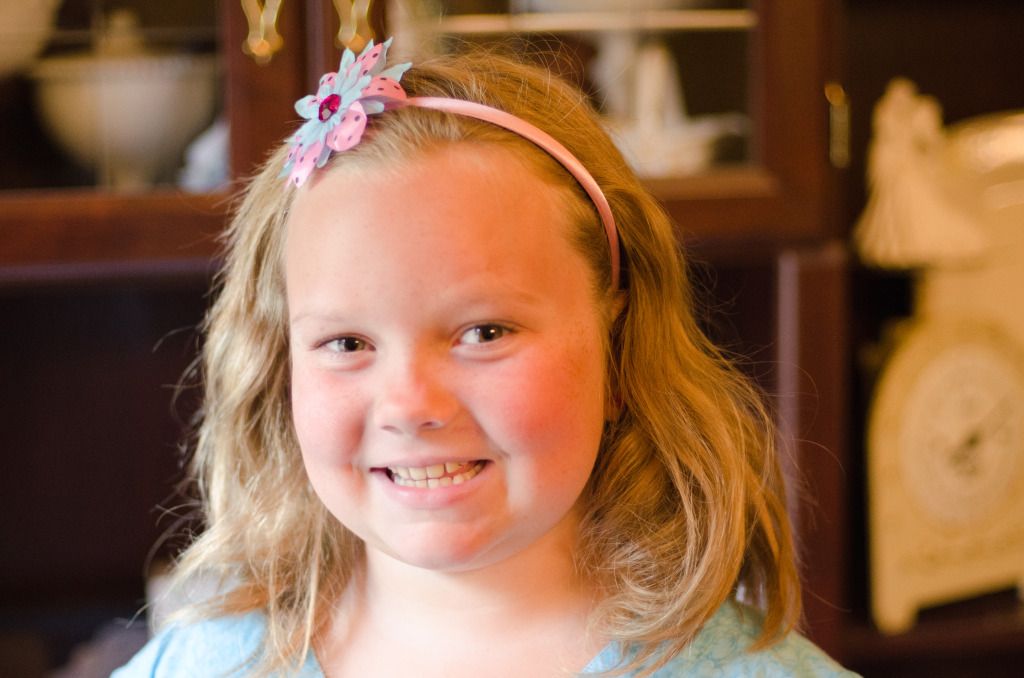 Although they didn't make one during the party, this kit also included long feather strands that are so popular with the girls in their hair. They spent over two hours having a great time and still had supplies left over.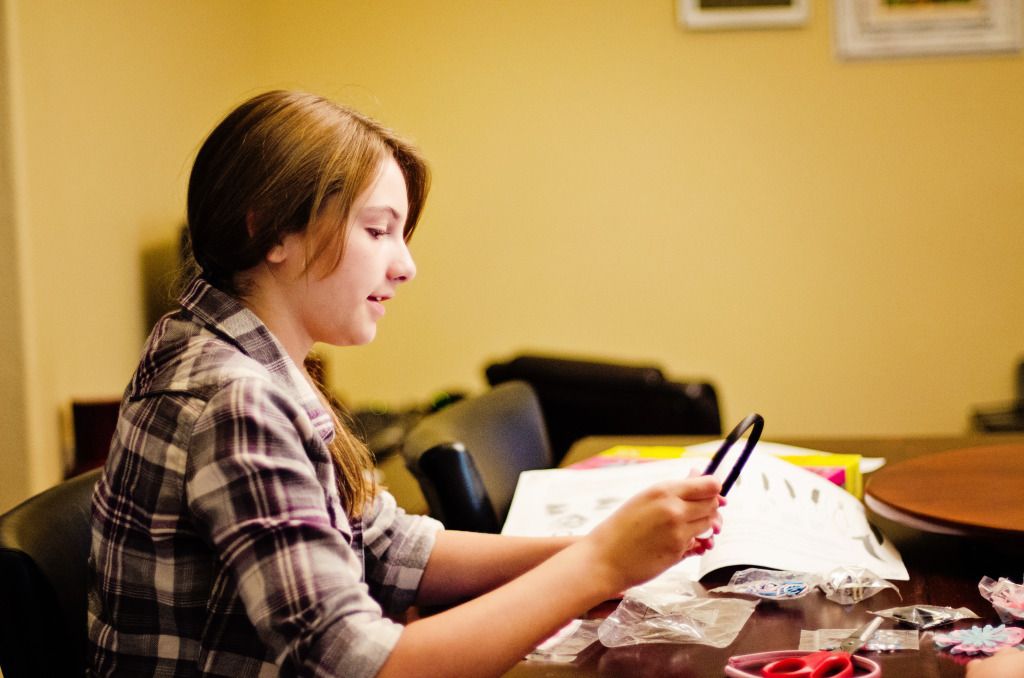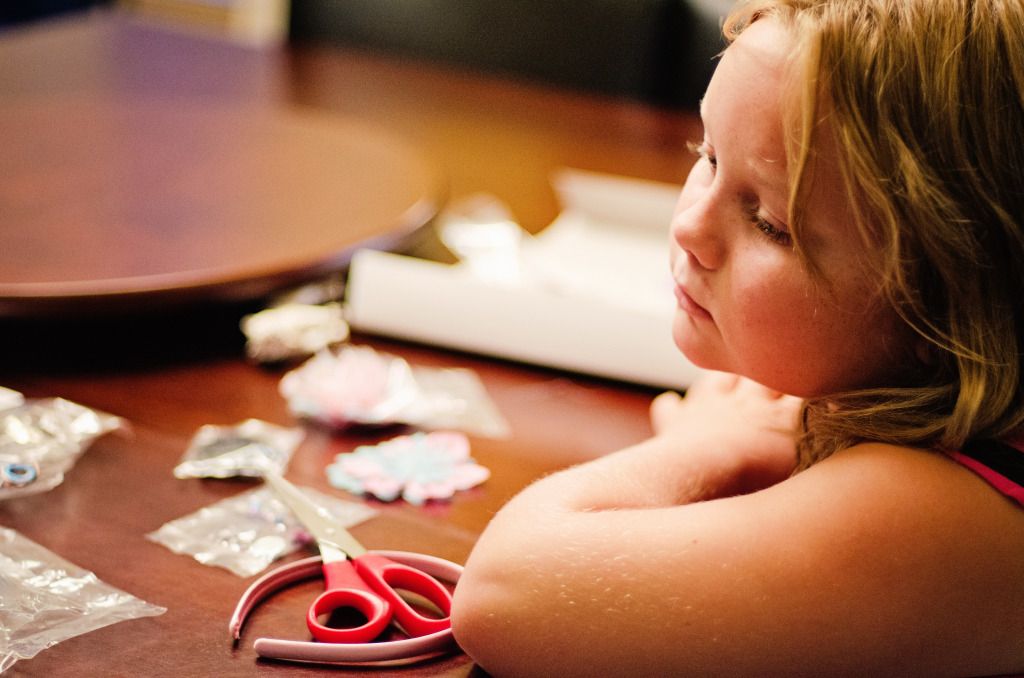 What I like best about kits from Creativity for Kids is that the kits are engaging for so many ages. Julia is 13 and Mackenzie is 9, so they have slightly different tastes in hair accessories. This kit kept them both engaged and produced items they would use again and again. There's also lots left over, so I'm looking forward to my own party with Mackenzie to make even more!
Creativity for Kids makes a number of different craft kids and you could win one for FREE! As a gift from Creativity for Kids, I'm offering a Deluxe Glitter Art Kit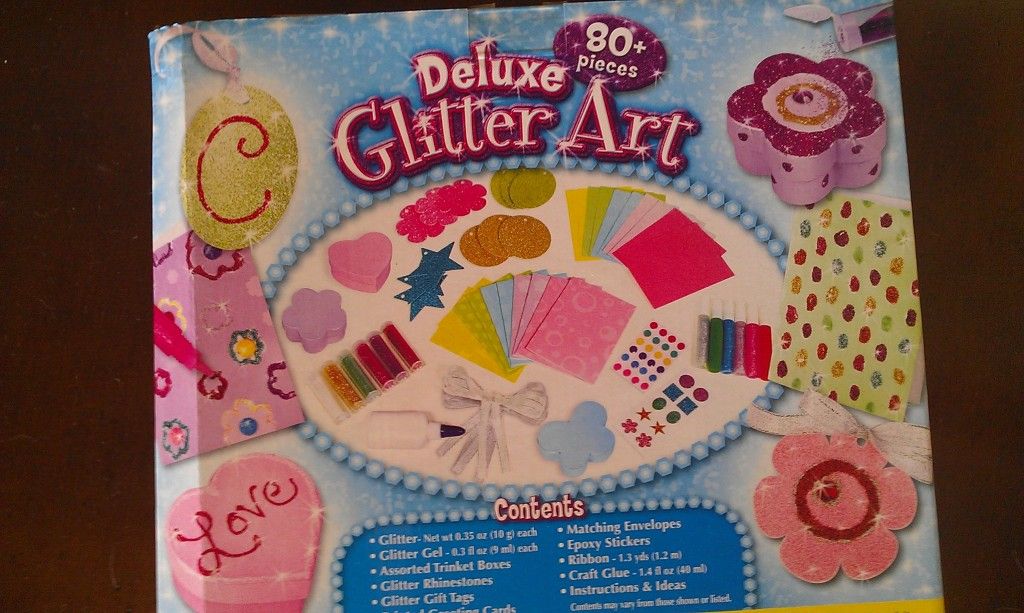 There are over 80 pieces to make trinket boxes, gift cards and envelopes, and gift tags. The kit includes glitter, glitter gel, stickers, ribbon, rhinestones and the boxes, cards and tags to decorate.
Pretty cool, huh?
Since this is the first giveaway at Straddling the Gap, I'm happy to let Rafflecopter take over from here. Remember, the better you follow directions, the more likely you are to be playing in glitter. Here goes:
a Rafflecopter giveaway
Come on now - give me some love . . . I'll give you glitter.
cindy
Disclosure: I was given this craft kit by Creativity for Kids for review. This post has not been reviewed by a third party and all opinions are my own (really - I liked this kit). I am disclosing this in accordance with the Federal Trade Commission's 16 CFR, Part 255: "Guides Concerning the Use of Endorsements and Testimonials in Advertising.